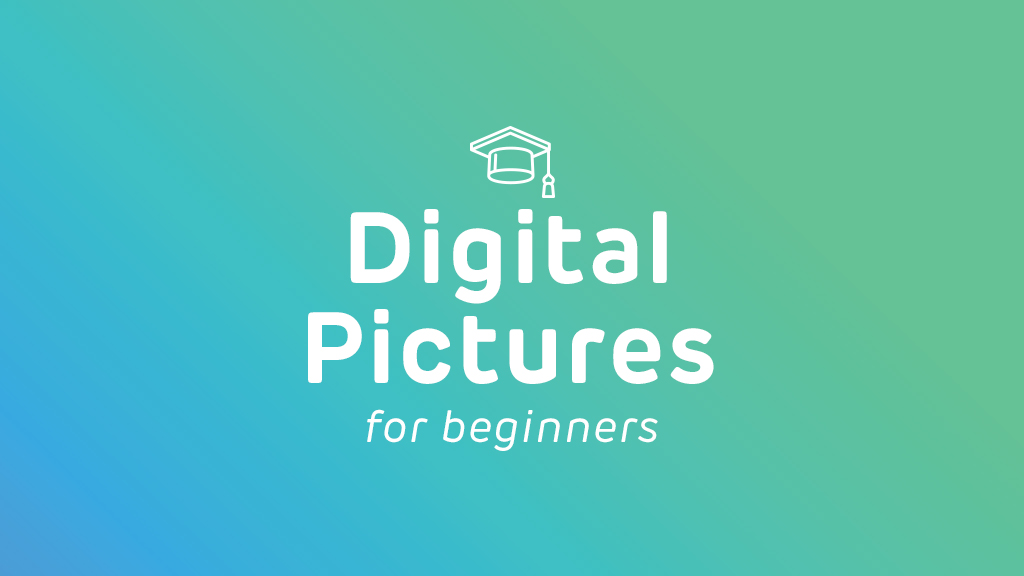 Intro to Digital Pictures
May 25 @ 6:00 pm - May 27 @ 9:00 pm
FREE
Tech Training For Everyone!
This course is for beginners with little to no experience. Led by a live qualified instructor, you will learn via hands-on practice, discussion and lecture-style presentations.
Participants will learn:
Name different types of accessories and storage options.
Upload pictures from a camera and phone.
Use Google Photos to store pictures.
Store, delete, rename and organize pictures in the computer.
Use the Windows Photos App for modifying pictures.
Attach pictures to an email.
Upload and modify pictures on Facebook.
Create an album on Facebook and add multiple photos.
3 Day course: May 25, 26, 27 | 6PM – 9PM
Register:

Northern Manitoba Mining Academy
Craig Cowper – (204) 687-7038
crcowper@ucn.ca