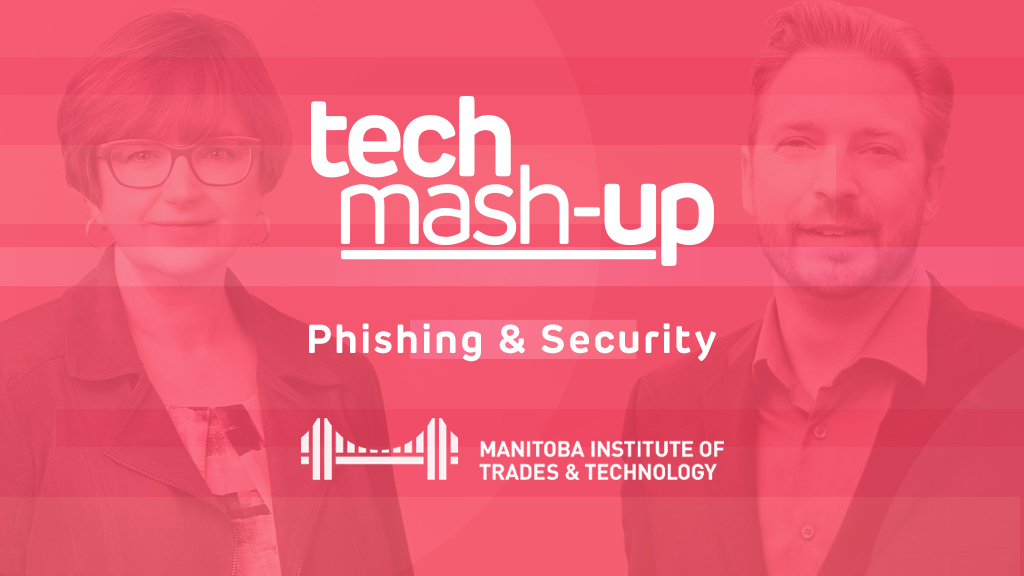 Tech Mash-up: Phishing & Security
May 27 @ 12:00 pm - 1:15 pm
FREE
A Tech Mash-up combines industry experts, sharing best practices and tips, with networking opportunities.
Threats to cybersecurity are an increasing risk for businesses. It seems like every day we hear about the impacts of a new breach or sneaky tactics being used by cybercriminals. Your company could be vulnerable to cyber threats such as phishing, ransomware and social engineering (just to name a few). How are you managing your risk?
Join Eddie Phillips, Cybersecurity Evangelist, and Kathy Knight, Executive Director, CoE MITT, at an interactive demonstration to boost your cybersecurity knowledge. Learn what you need to know about cyber threats and what you (and employees) can do to protect your data.
Eddie will lead us through:
• A demonstration of how easy it is for cybercriminals to impersonate a company
• Show the most common tactics for phishing and stealing credentials
• Identify best practices and what we need to embrace to reduce risk and keep our data secure
If you are not redirected in five seconds, click here.