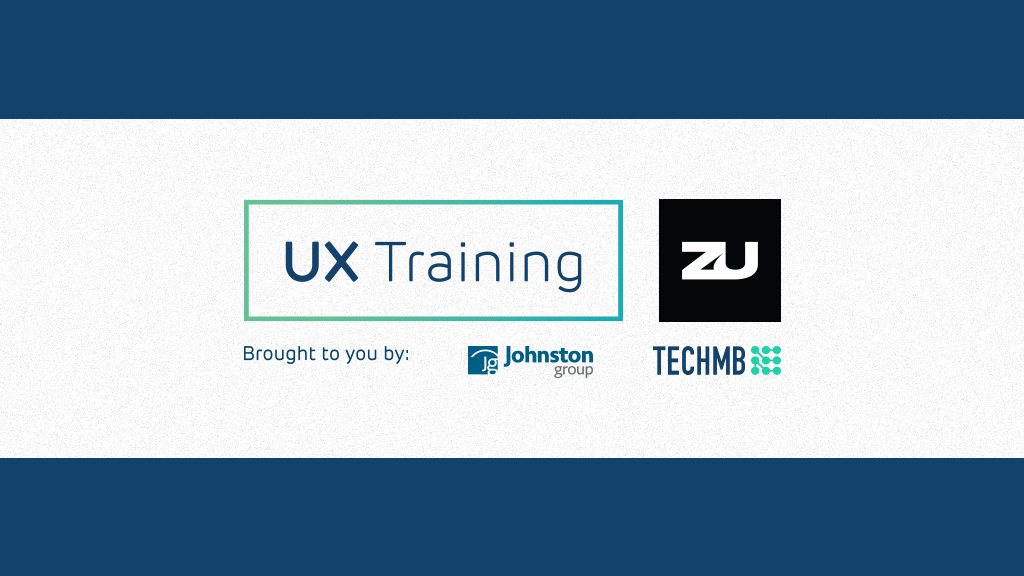 UX DESIGN TRAINING: Design Principals, Practises and Methods
July 20 - July 22
User experience (UX) is a powerful tool. Strong UX connects customers with your products and services in a way that helps them do what they want and have a meaningful and relevant experience with your organization.
Tech Manitoba, in partnership with Johnston Group, is offering a three-part, immersive training series to upskill and improve your organizations' UX design for internal applications and customer-focused digital touchpoints. Participants will come away from this training with a better understanding UX design principles, best practices and practical methods for involving customers in the design process. Training will be provided by zu Academy.
If you are not redirected in five seconds, click here.