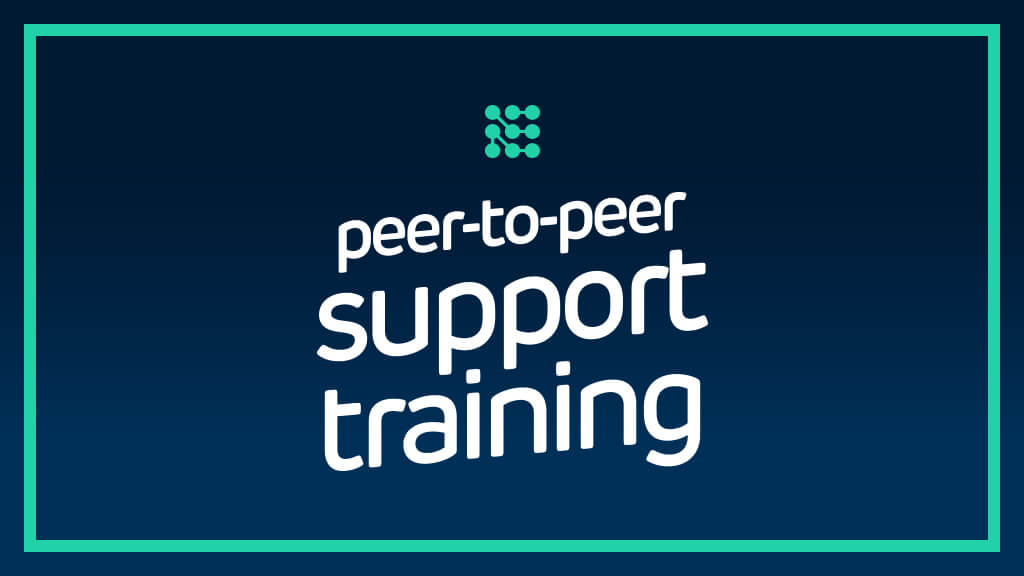 Women in Tech: Peer to Peer Support Training
April 7 @ 8:30 am - April 8 @ 4:30 pm
Create a support system through Peer-to-Peer Support Training
Tech Manitoba's Peer-to-Peer Support Training is a specialized, professional development workshop for people who identify as women.
The two-day training is designed as an intimate, safe environment where participants from different disciplines and backgrounds can share their experiences and perspectives to gain a better understanding of their uniqueness and similarities.
The hands-on workshop empowers participants with the tools and resources to learn from each other, communicate effectively and reinforce strength in the community.
Training outcomes:
Gain an understanding of peer support fundamentals and how to apply them effectively when supporting peers in individual or group facilitations
Learn how to effectively communicate and share personal experiences to enhance interactions as a peer supporter and group facilitator
Gain an understanding of the importance of self-care and how to apply the practice in their lives.
"I learned how important active listening is while not being prescriptive while facilitating conversation. This Peer Support training has lifted my self-awareness so that I can communicate better within my work and personal environments." – Teena Lee, Facilitator, Manitoba Women in Tech Meet-up Group