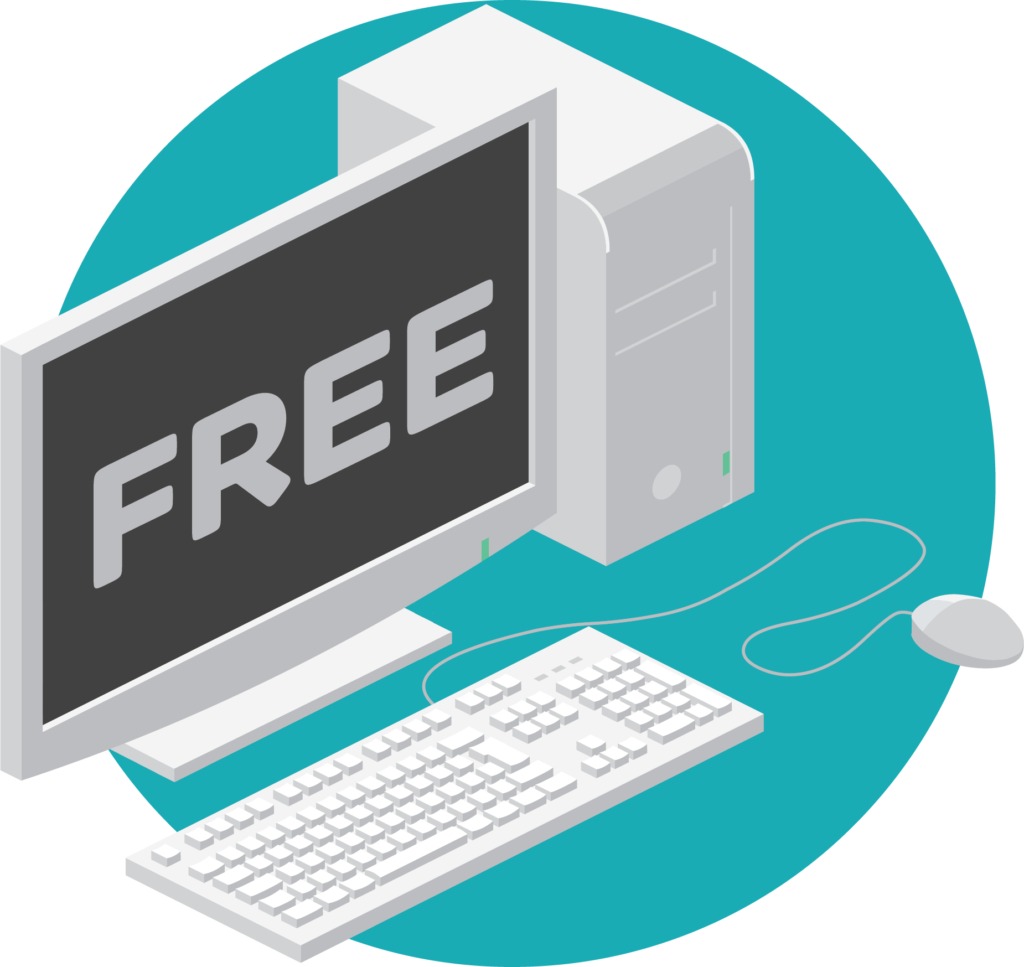 Free Computers for Low-Income Manitobans
COVID-19 has proved that everyone needs a computer. With education, employment, friends/family, and important public health information being found online – access to computer and the internet is critical.
Tech Manitoba has solidified a partnership with Computers for Schools Manitoba to provide refurbished desktop computers and training to low-income Manitobans in need.