Disrupted is a leading force in uniting the tech community in Manitoba. We provide a place for education, business connection and inspiration. The keynote speakers, breakout sessions and networking opportunities at Disrupted are an important catalyst in strengthening our connections and tech ecosystem.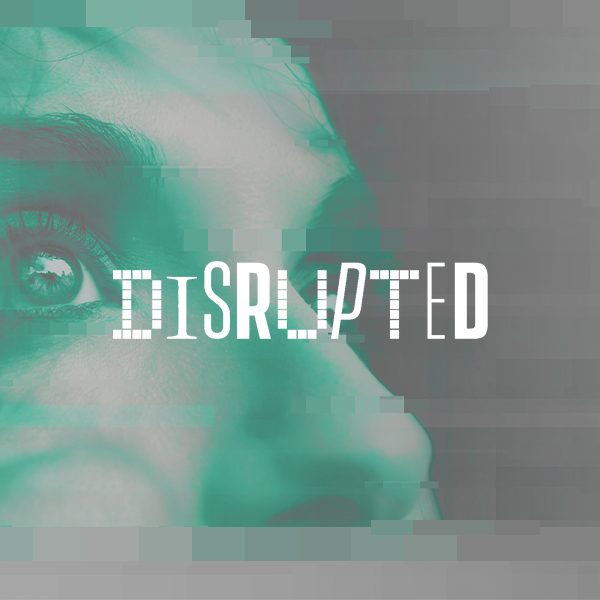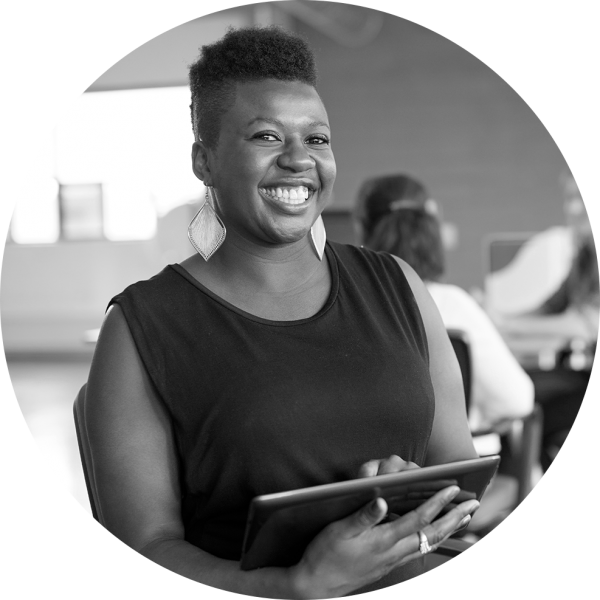 Tech Connect celebrates the successes of Manitoba's tech community and boasts the most robust networking among leading executives from a variety of sectors – all with a keen interest in developing and adopting tech innovations. 
This event is invite only.

Tech Connect is one of our most popular events, as it is designed for a highly curated audience of senior Tech Manitoba members and influencers. We invite you to join us in supporting the local tech community through sponsorship of this event.

The best way to inspire local community is to think global. Invite global changemakers to share how they are inventing the future. This is an evening of bold ideas and thought-provoking conversation that not only entertains but elevates Manitoba's tech sector.
Back in person Wednesday, March 22, 2023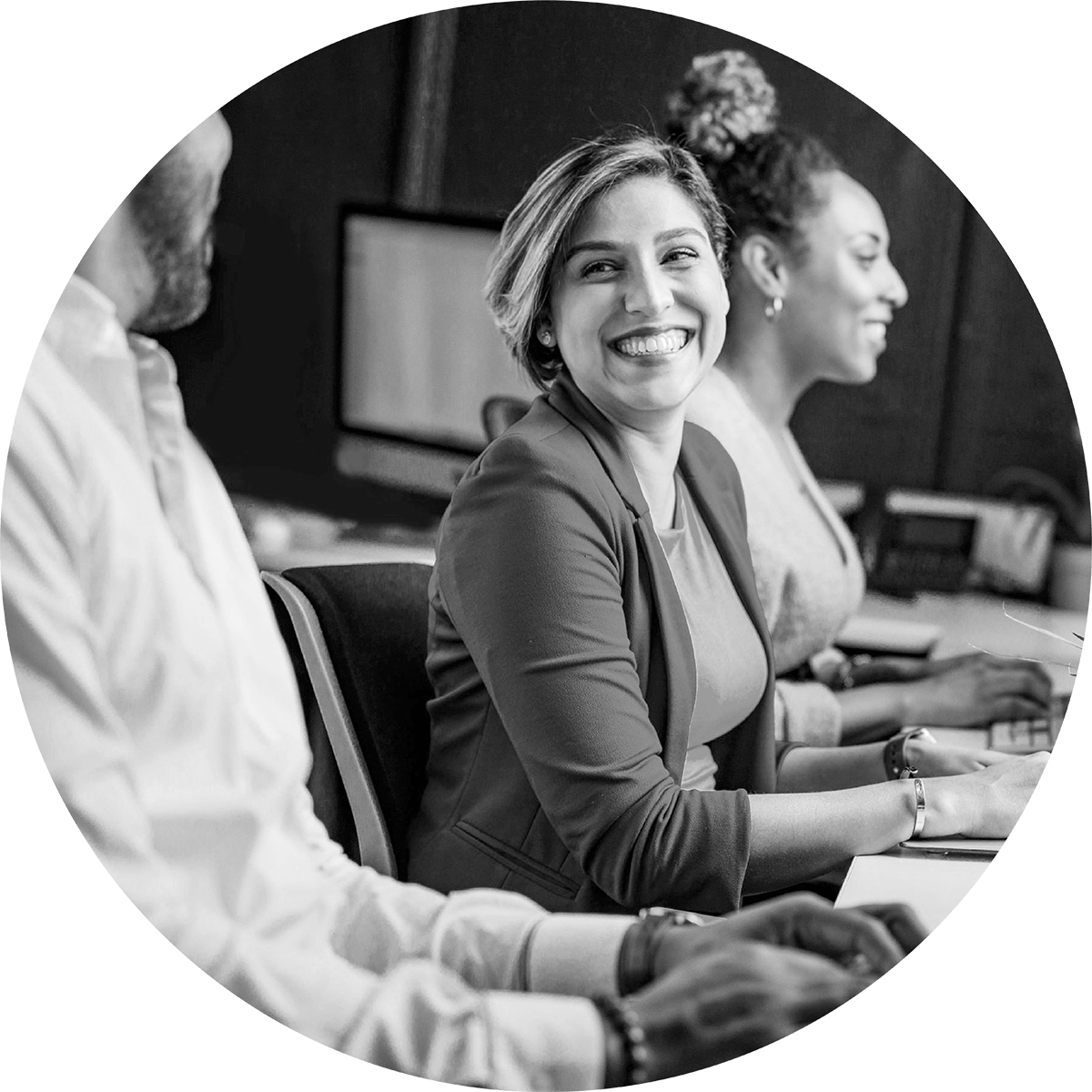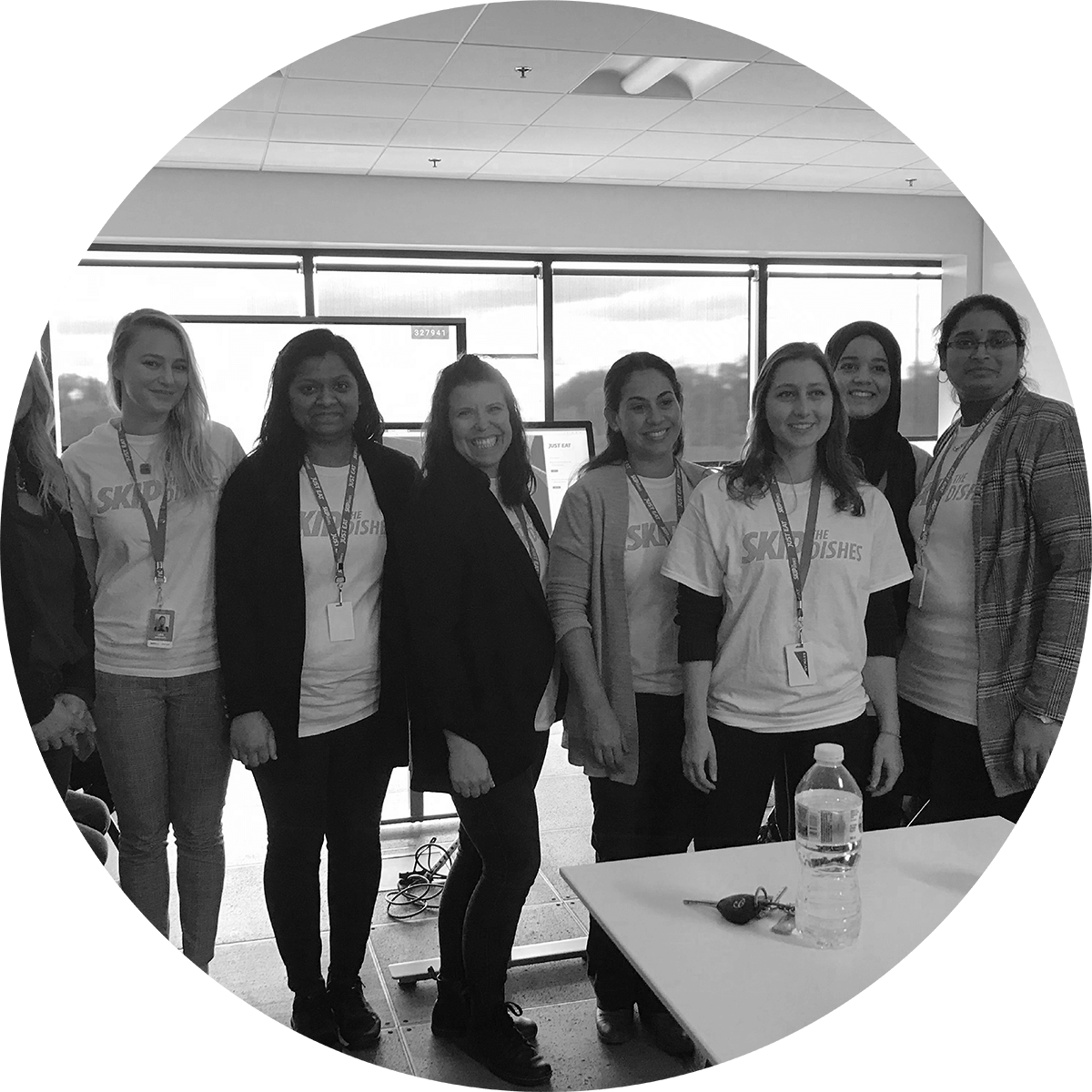 Tech Manitoba helps create the conditions for Manitoba tech companies to thrive and grow. Every year we host events with industry leaders who are at the forefront of innovation We are an industry-led association that supports, fosters and celebrates a membership of over 150 tech companies in Manitoba.
Gain visibility for your company and tap into our large network by sponsoring one of our signature events and/or becoming an annual sponsor. Sponsorship packages can be tailored to best suit your organization's goals for brand awareness, engagement and contribution to community.
From individual events to an annual package, sponsorship commitments can range from $500 – $25,000. To start a conversation about sponsorship, please reach out to Lori Wheeler.