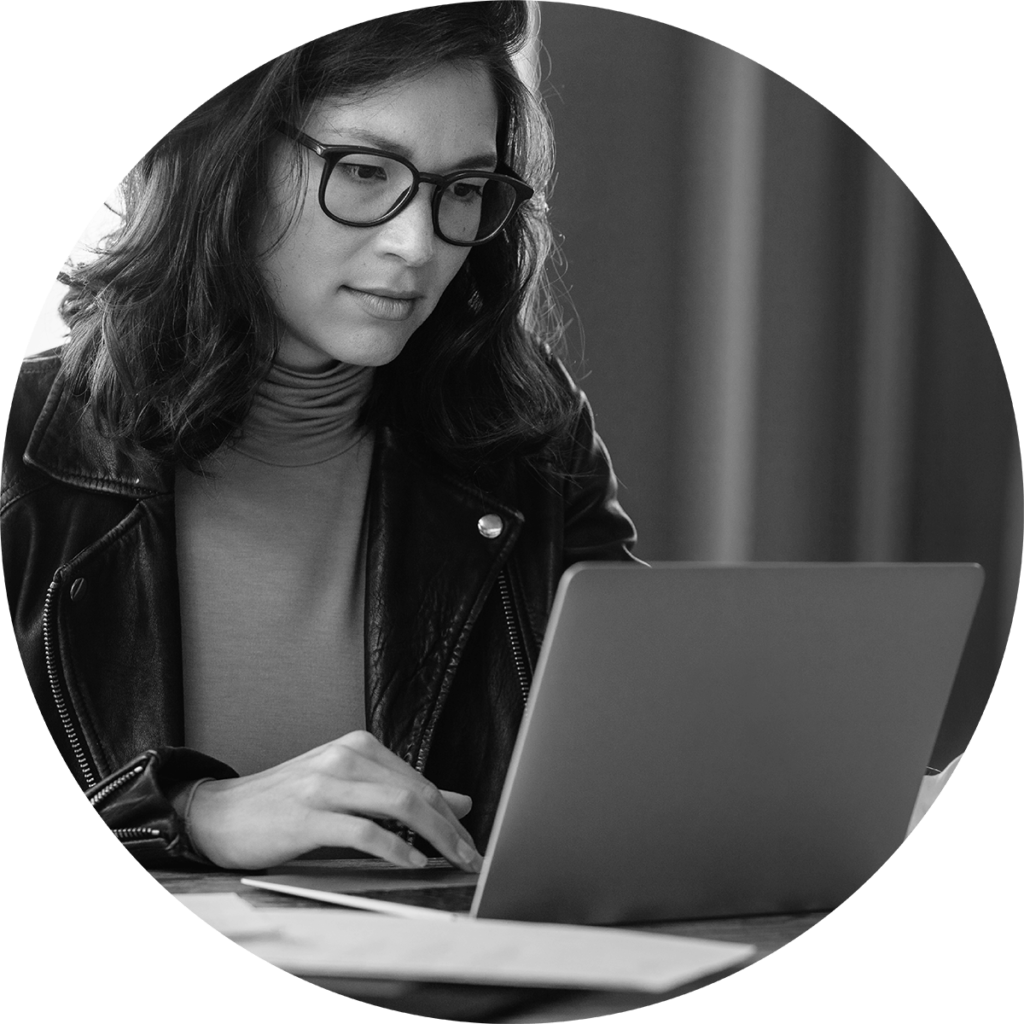 Tech Manitoba is the province's primary tech industry association. Everything we do is driven by the belief that the Manitoba tech community is stronger, smarter and more innovative when we work together. We empower our members to thrive and grow by connecting people to facilitate collaboration, education and promotion. By building connections at the local, national and international levels, we stimulate economic growth in Manitoba and serve as the unified voice of Manitoba's tech sector.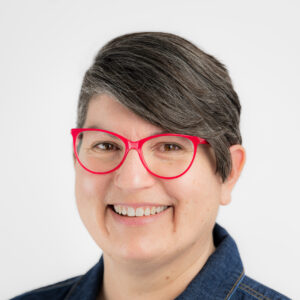 Kelly Fournel
Chief Executive Officer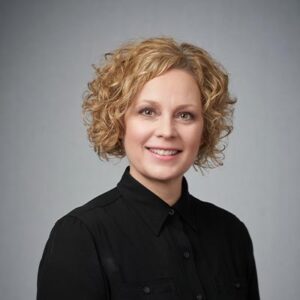 Tammy Zagari
Chief Financial Officer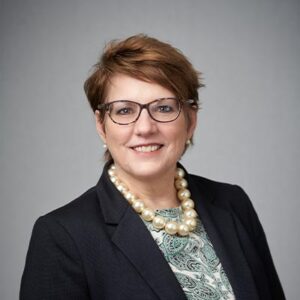 Lori Wheeler
Member Engagement Director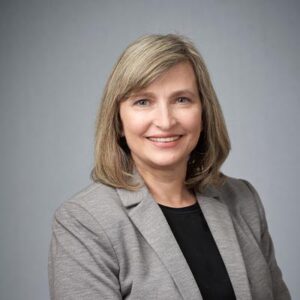 Marie Hacault
Youth-Industry Engagement
Program Manager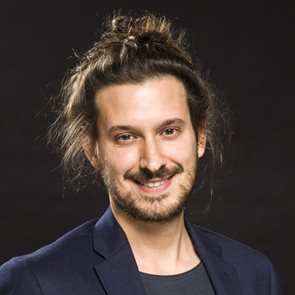 Juliano Goulart
Virtual Trade Accelerator
Program Manager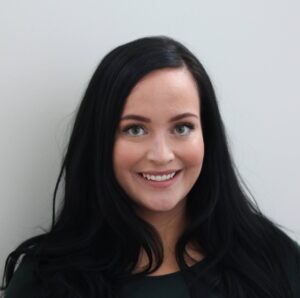 Shaelynn Stimpson
Events Manager
The Tech Manitoba Board of Directors is a strong group of business leaders within Manitoba's tech ecosystem. From startups to multinationals and SME's, they have a breadth of knowledge that guides the direction of the organization to help create the conditions where member companies can thrive and grow.
Tech Manitoba is a partner in the national 50-30 Challenge, actively working towards gender parity and significant representation of currently underrepresented groups.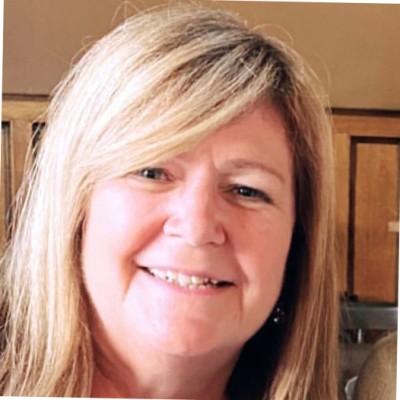 Sandra Foster
Managing Partner, Capstone Ridge Group
Chair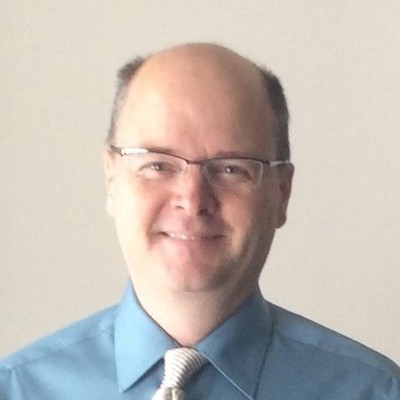 Neil Frechette
CIO, Buhler Versatile Inc.
Vice Chair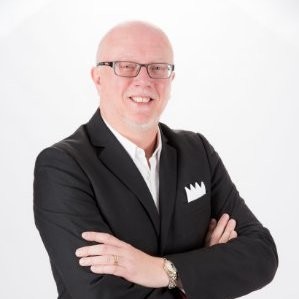 Ken Howell
Chief Operating Officer, Paradigm Consulting Group
Director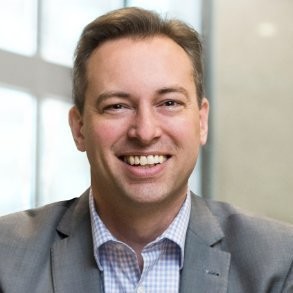 Ryan Klassen
Vice President Business Solutions, Bell MTS
Director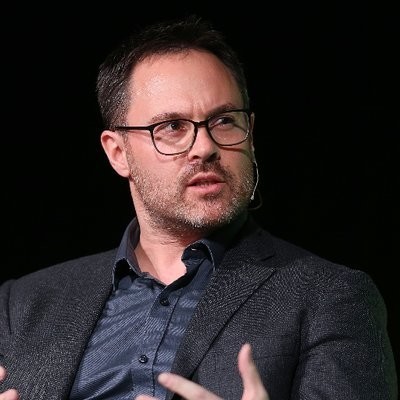 Joel Semeniuk
Founder, Executive Director, Horizon Three
Director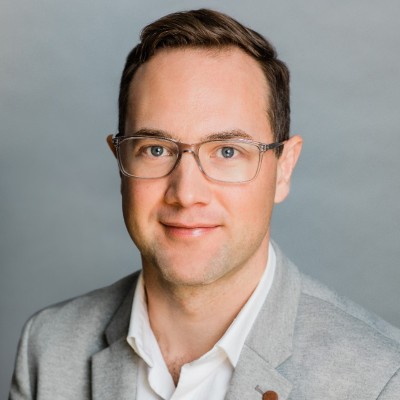 Garreth Rempel
CEO, TRAINFO
Director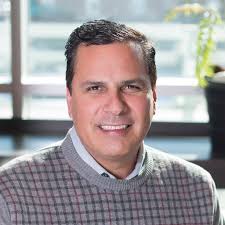 Darrell Brown
President, Kisik Clean Energy
Director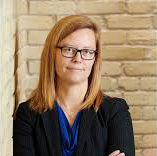 Cora Jalonen
Independent Consultant
Director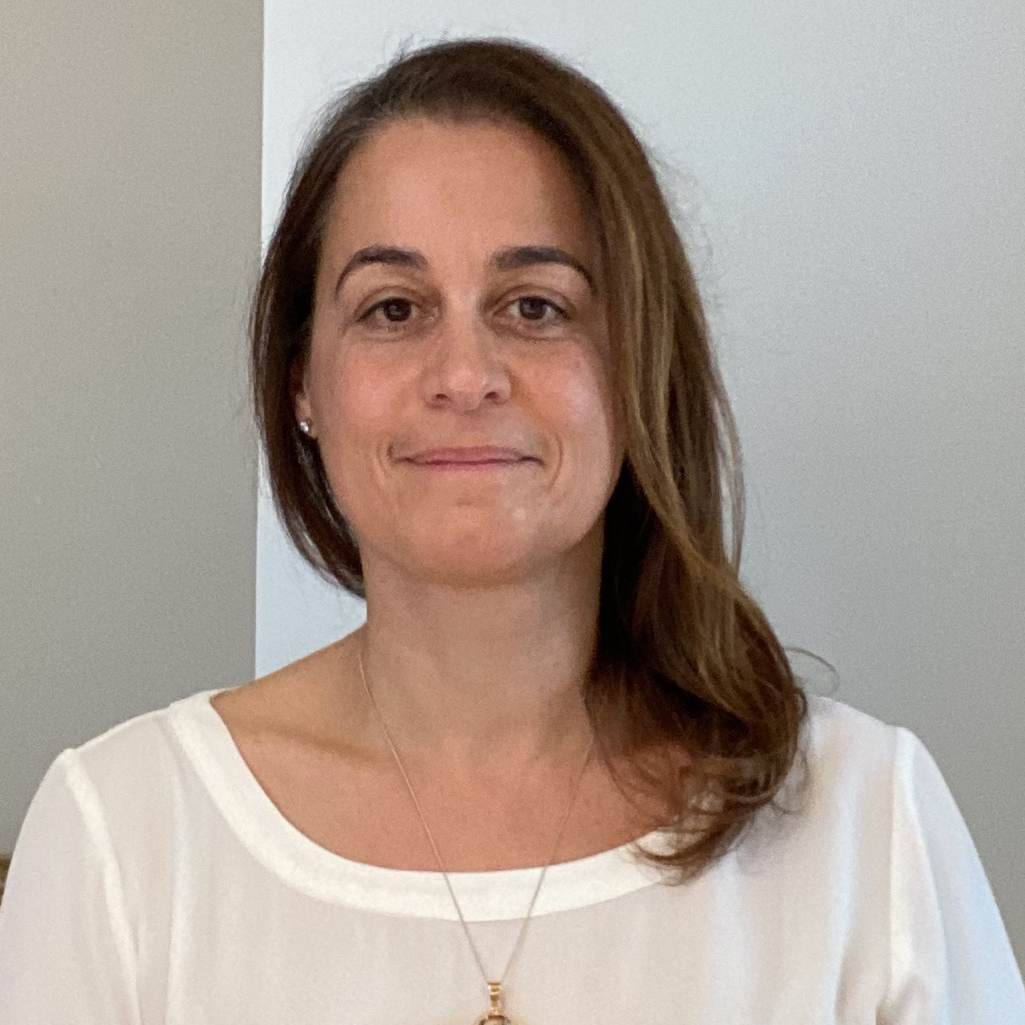 Andie Andreou
CFO, Skip the Dishes
Director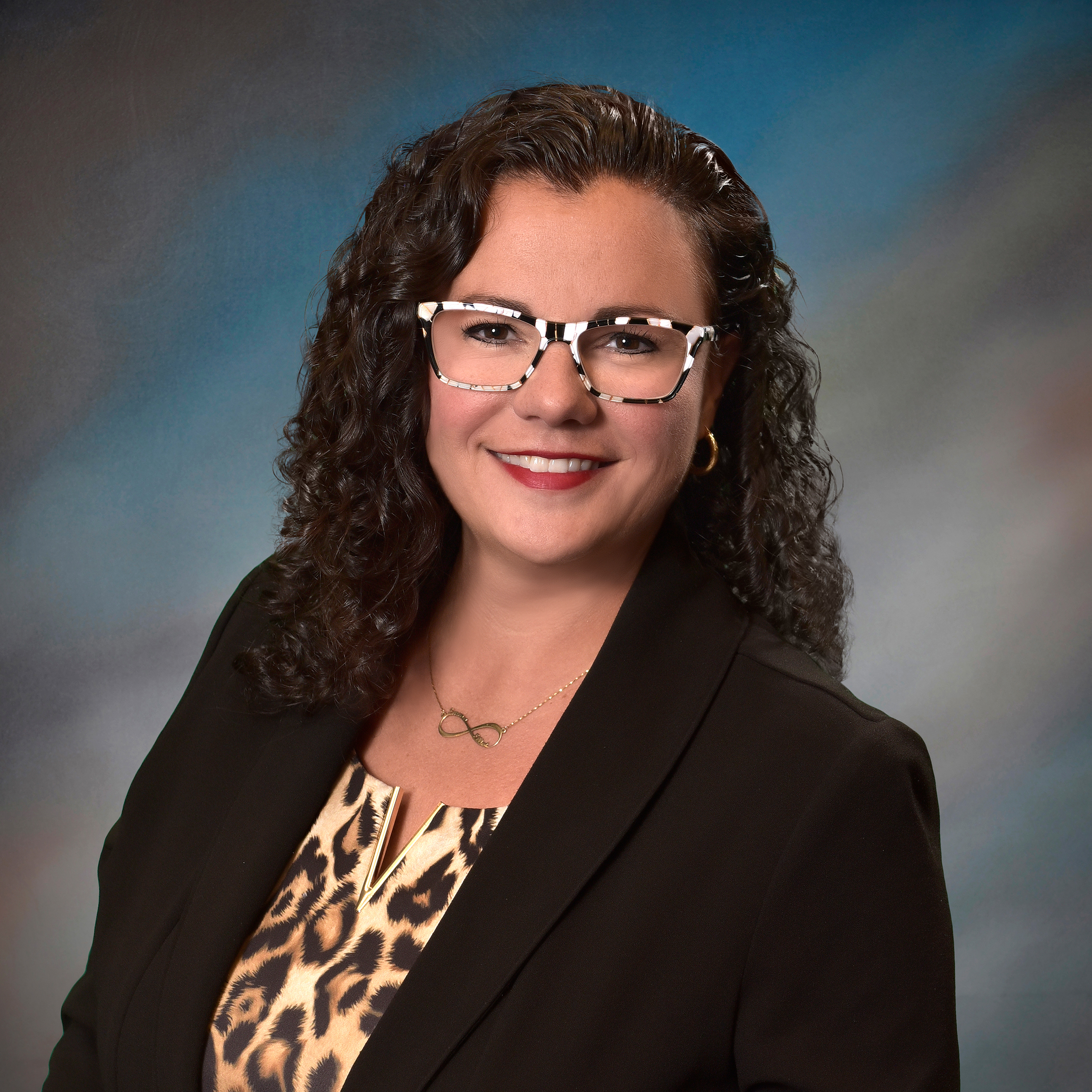 Jackie Romans
Vice President, Relationship Management, RBCx
We acknowledge that we are located on Treaty One Territory and in the heartland of the Métis Nation. We recognize the mistakes of the past and believe in reconciliation, cooperation and moving forward in partnership with Indigenous communities.