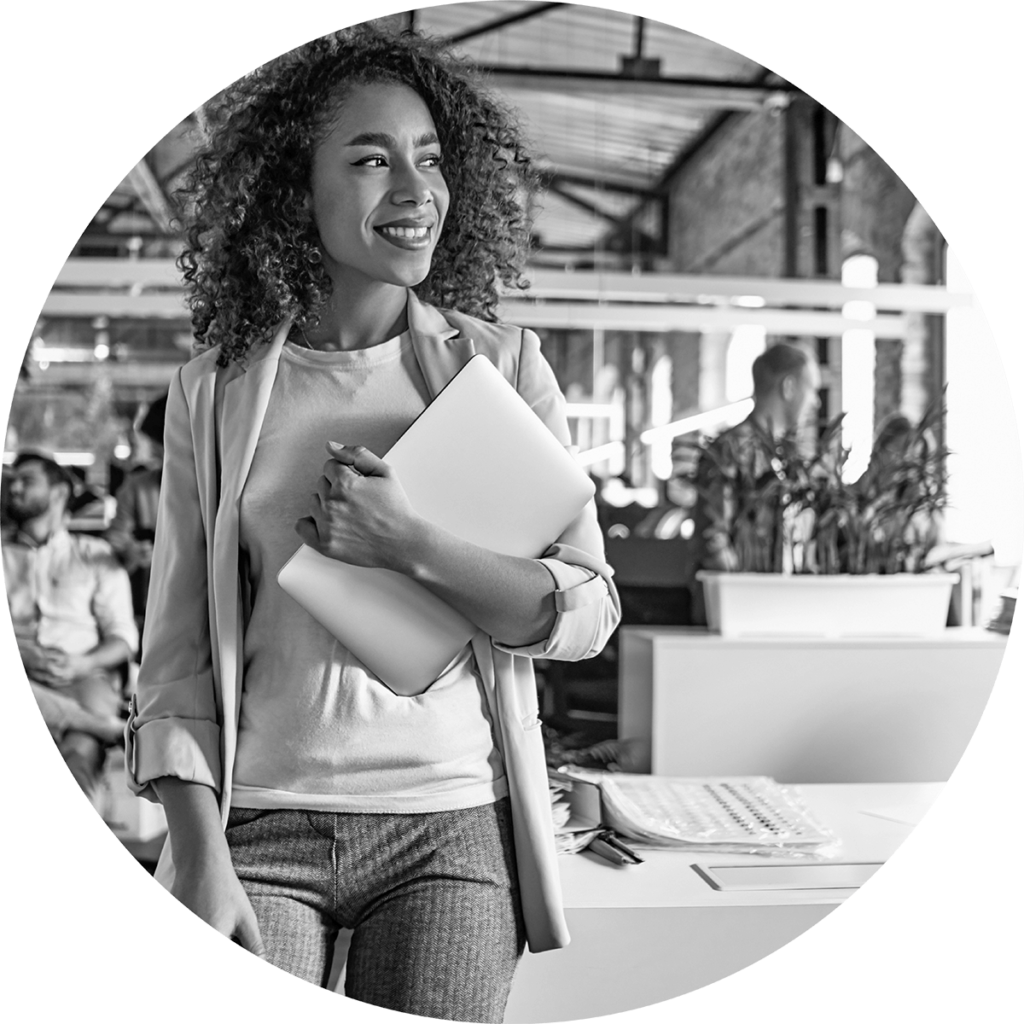 building a
brighter future
The world needs more women in tech. The sector is solving everyday issues and global scale problems. Tech's changed our culture and community. It's disrupted our work force, advanced the medical community, and made things easier and endlessly available. Besides the moral argument – gender parity is simply good business.
Tech Manitoba has worked for over a decade to encourage young girls and women to take part in tech and support women in these fields. Our gender parity initiative is working with Tech Manitoba members to tackle barriers and create more inclusive and diverse workplaces that attract, retain and advance women.
Tech Manitoba is dedicated to ensuring that workplaces have the tools they need to support women in the tech sector and create cultures of inclusion. Now more than ever, a strong, technically skilled workforce is critical to success and it's proven that diverse teams are good for business. To help create a brighter future for the Manitoba tech sector we created the Gender Parity Scorecard.
This simple tool helps organizations asses, form and strengthen their inclusivity and diversity strategies by focusing on 3 key areas:
Organizational Culture
Recruitment, Hiring & Retention
Capacity Building
This tool delivers a framework to assess, celebrate and improve on current organization-wide efforts surrounding inclusion, diversity and gender parity. It has been peer-reviewed to ensure that the indicators are applicable to small, medium and large company structures.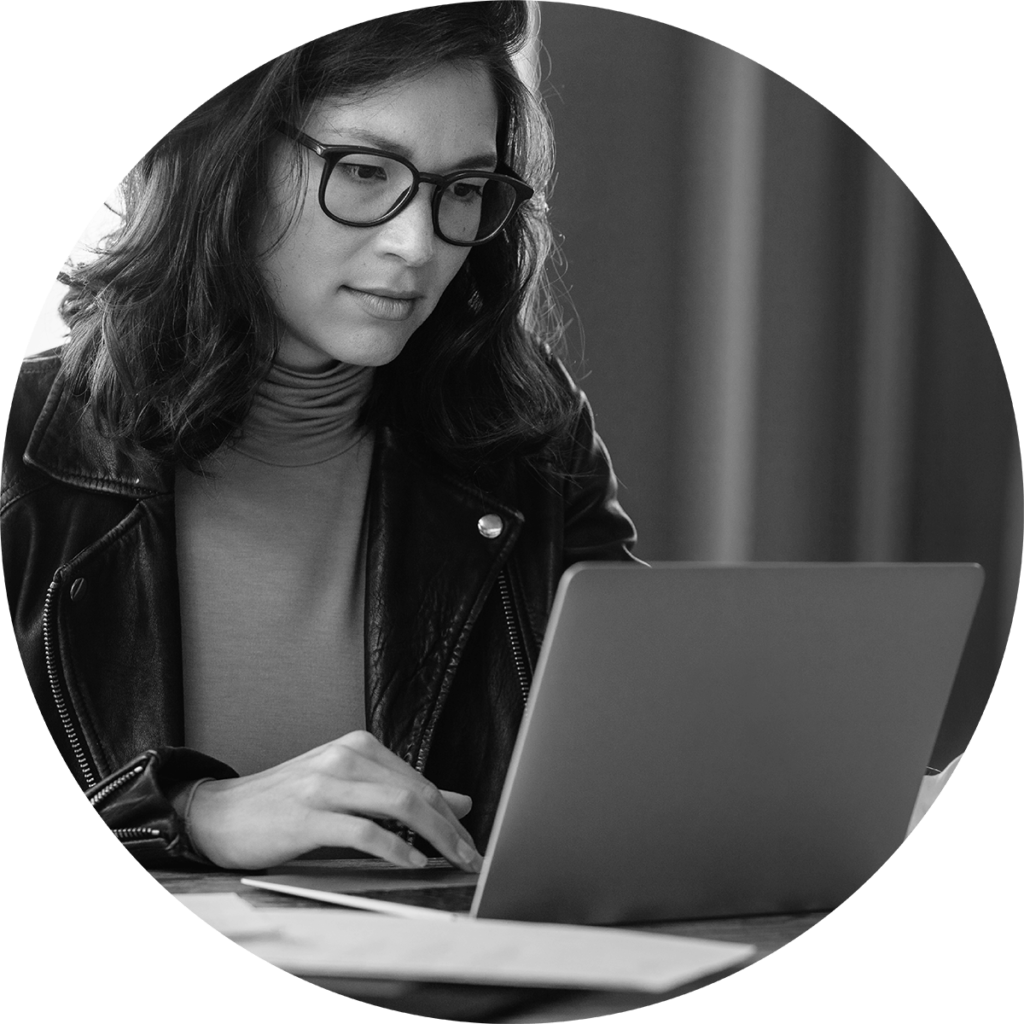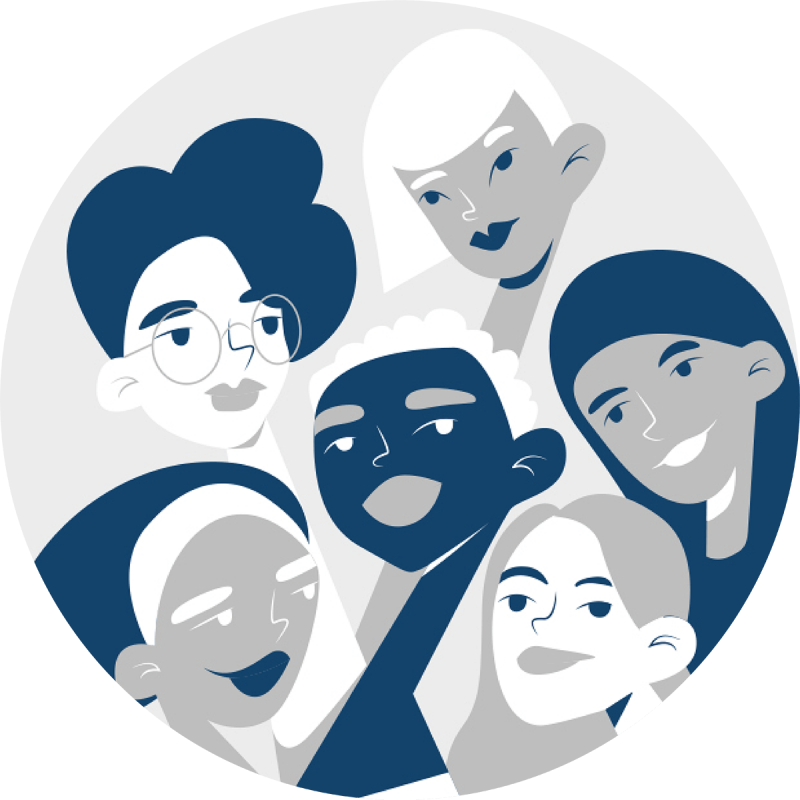 Tech Manitoba's membership includes many people who are passionate about equality in tech. We host roundtables and events as well as community panels and workshops focused on issues surrounding gender parity in the tech sector.
If you would like to get involved and meet other women in tech and gender parity champions, please join the monthly Manitoba Women in Tech Meetup Group run in collaboration with New Media Manitoba and North Forge. We meet every third Wednesday of the month.