Manitoba's tech sector is a thriving constellation of firms that form a complete value chain. Here, start-ups, small-to-midsize firms and established corporations collaborate and innovate together. This is the result of our diverse economy and history of innovating to solve our own challenges — true to the spirit of Manitoba. With highly-skilled people, competitive business costs, low-cost renewable energy and a favourable investment climate, Manitoba is the perfect place to start and grow your company. manitoba's tech
ecosystem
Grow your business in our ecosystem
Manitoba has a strong tech industry that keeps getting stronger, thanks to our ecosystem. We have a large number of skilled employees, a favourable investment climate and ancillary resources, like accessible education and training, that create the ideal conditions for you to grow your business. With interconnected companies of all sizes working in close proximity, Manitoba has become a center for tech in the prairies.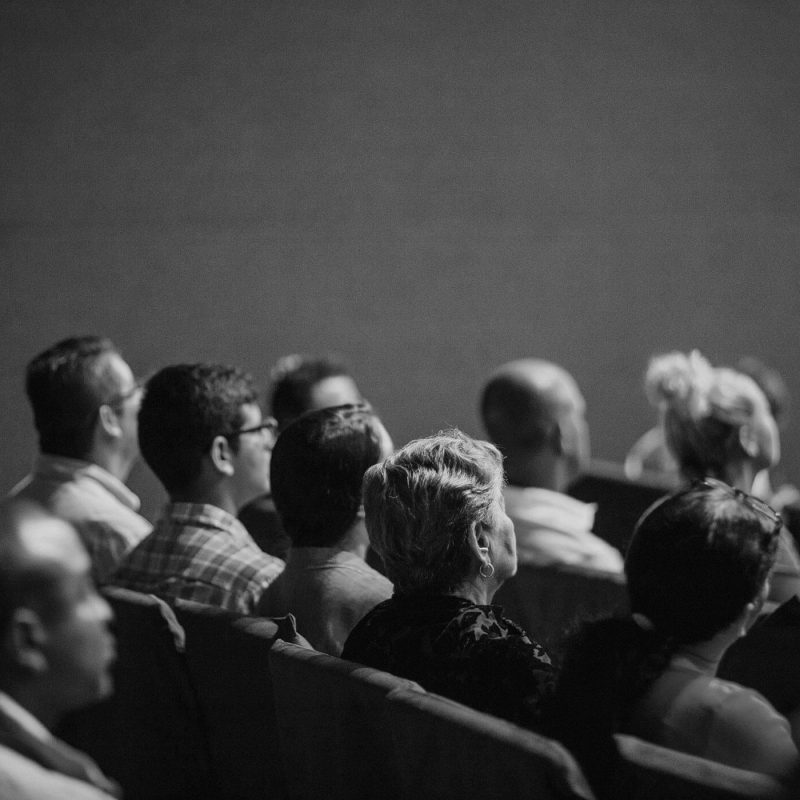 Access community resources.
Taking control during the pandemic
We are working to keep the community safe during the COVID-19 pandemic by transitioning to online events, providing support to those in need and ensuring members have access to the latest industry-relevant information. While there is much uncertainty, our team is compiling resources to help you take control.
Understand the impact of COVID-19
We conducted a survey with the Manitoba tech community to create a broad snapshot of our ecosystem during the pandemic. It was designed to give companies the opportunity to share their stories and give insight into the support they need during this unique challenge.
Tech Manitoba collaborated with Computers for Schools to provide 241 refurbished, sanitized computers to those to in need across Manitoba. Thanks to our collaborator, volunteers, nominators, community and staff, we were able to make a positive difference when it mattered most.