Tech Manitoba is dedicated to growing our members access to new markets and increasing sales internationally. As a champion for the provincial tech sector, we are committed to facilitating connections and elevating Manitoba's tech industry by helping companies build connections to grow beyond our borders. For companies to grow and scale in a globalized economy, trade is essential to firms operating in both small and large regions.
Interested in going global? Take advantage of Tech West Canada and the Virtual Trade Accelerator.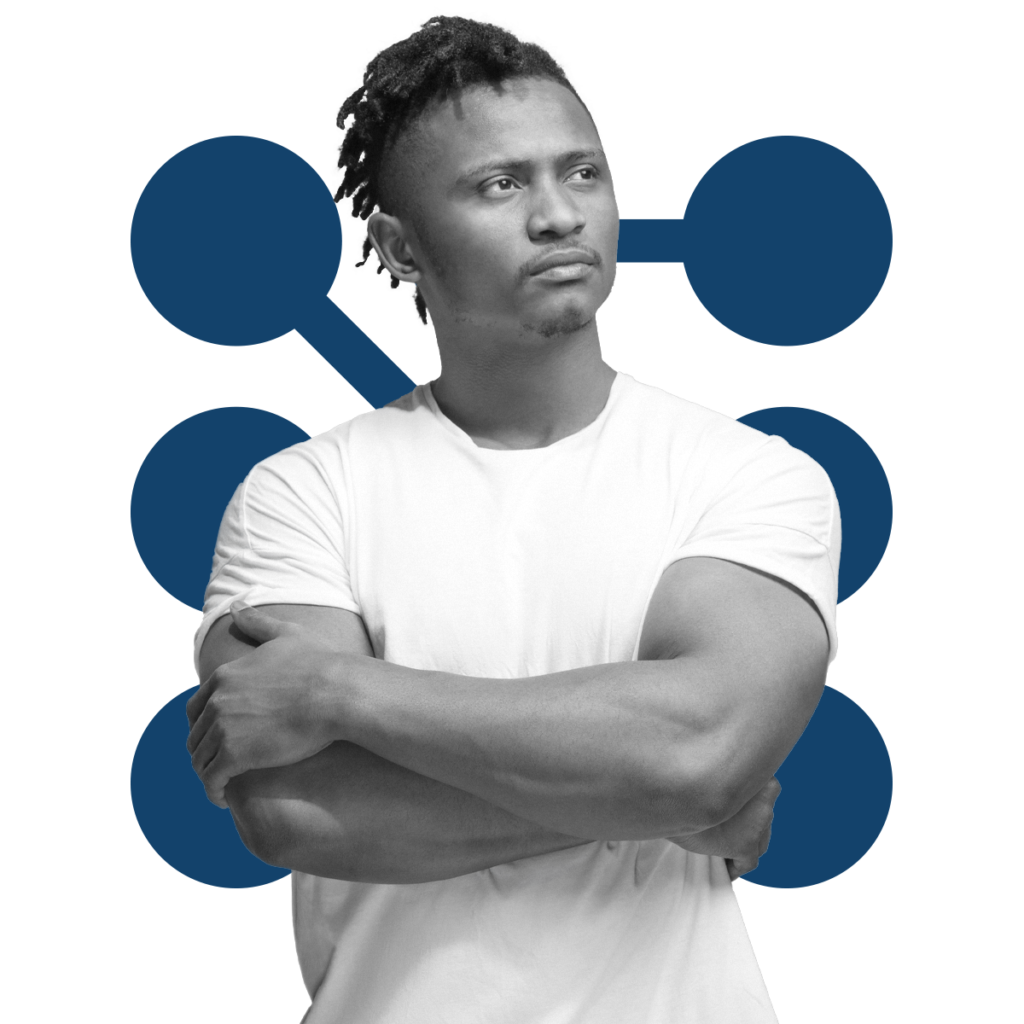 The Virtual Trade Accelerator (VTA)
To prepare high-potential and high-growth tech companies, we've developed a tailored, one-on-one coaching program. Through the Virtual Trade Accelerator (VTA) and with the National Research Council of Canada Industrial Research Assistance Program (NRC IRAP) we provide companies with impenetrable strategies and the insights and actions to succeed at these international events.
Tech West Canada is a flagship project of Tech Manitoba funded by Western Economic Diversification. We work in close collaboration with the governments of Alberta, British Columbia and Manitoba to give companies the local support they need to make a global impact at large-scale international trade shows. We have supported more than 200 companies at 15+ international events and who reported back over 400 million in sales and investment as a result of using these events as a medium for business development.