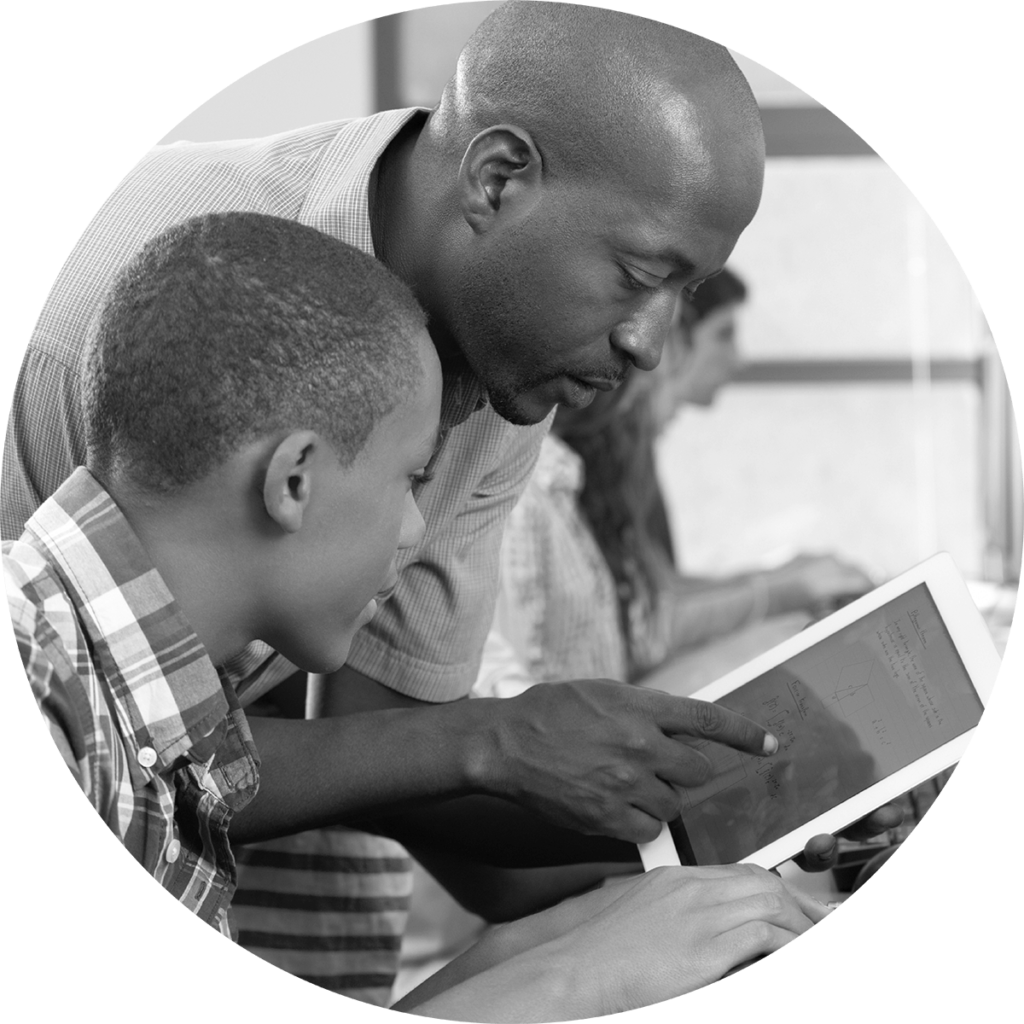 With our network of industry professionals, not-for-profits, and educators, Tech Manitoba connects young tech enthusiasts with resource materials, programs, and mentors to help them explore and map out a potential career path.
This page will be helpful for:
Industry professionals interested in making connections with youth talent via Tech Manitoba's various mentorship opportunities.


Educators and students seeking support or information regarding careers in Manitoba's tech sector.
Looking to engage with the next generation of Manitoba's tech professionals? Tech Manitoba offers a variety of ways to share your talents and experiences with enthusiastic students looking to plan their career path.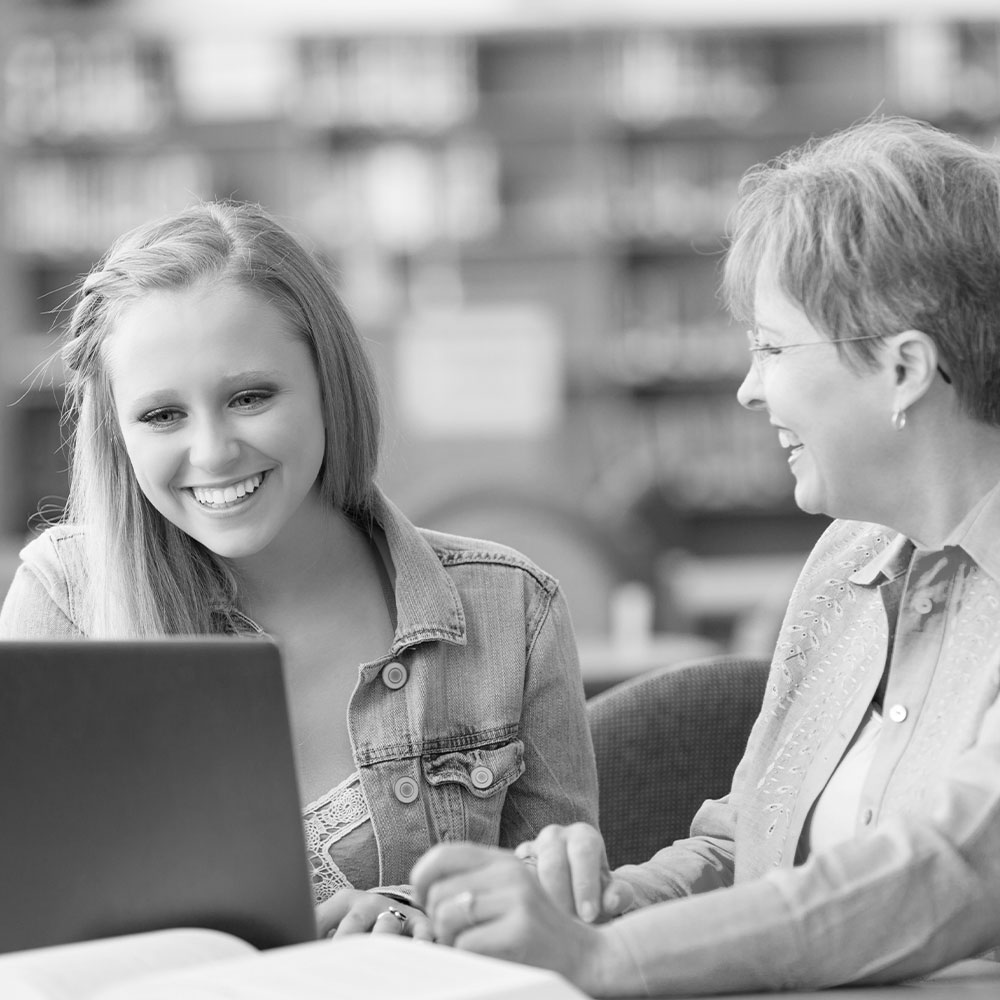 tech manitoba x pembina trails early college
Shape the future of Manitoba's tech industry. Tech Manitoba works closely with Pembina Trails Early College (PTEC) and Manitoba Institute of Trades and Technology (MITT), helping to facilitate industry-focused mentorship opportunities for this tech-centric accelerated high school, early college program.  
PTEC combines the flexibility of high school, the rigor of post-secondary and the support and knowledge of the tech industry to create a comprehensive and authentic experience. Students enrolled in the four-year PTEC program leave with a high school diploma; a post-secondary certificate and a head start in an exciting career.   
CanU Afterschool Technology Camps:
CanU is an organization that serves as a platform for hope, confidence, and action for Manitoba's youth who may not have adequate resources or opportunities but show great desire, promise, and potential.
Tech Manitoba is pleased to work with CanU as we aim to connect industry professionals with students who share their passion in coding languages, website design, and video game design.
Contact Tech Manitoba's Youth Program Manager for more information and to get involved today:
mhacault@techmanitoba.ca

Let's Talk Science is a not-for-profit corporation with a mission to develop and deliver innovative learning programs that engage children, youth, and educators in science, tech, engineering, and math (STEM).


Tech Manitoba and Let's Talk Science are partnering on an initiative that profiles professionals in the technology field with the intention of inspiring the next generation of Manitoba's tech talent to follow their passion.


Contact Tech Manitoba's Youth Program Manager for more information and to get involved today:mhacault@techmanitoba.ca
Tech Manitoba offers a variety of resources for educators to help their students get engaged and excited about the future of Manitoba's tech industry, and the important role they can play in it. From classroom presentations and downloadable PDF booklets, to YouTube videos and profiles of Manitoba tech professionals, more information and links can be found below.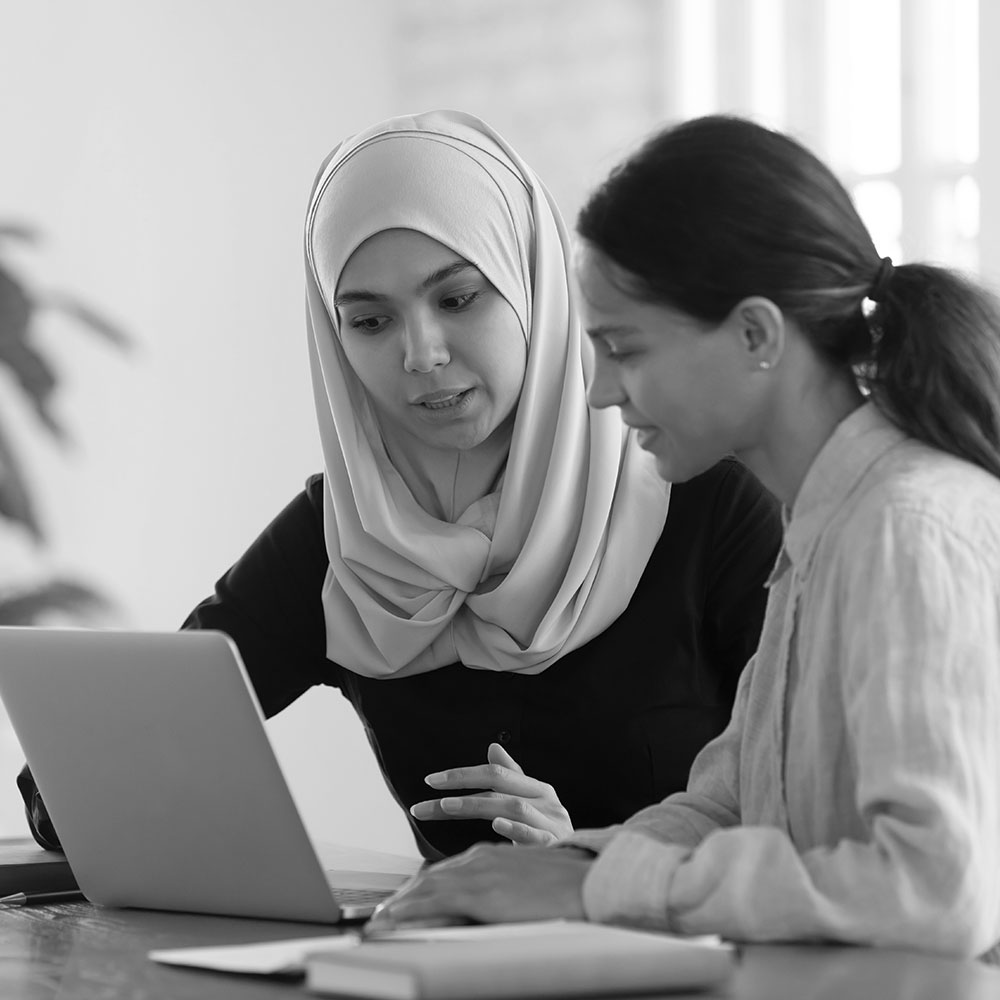 A 15-20 minute PowerPoint presentation delivered to your class including relevant and age appropriate content for middle and high-school students. Contact our Youth Program Manager to arrange a virtual presentation booking:
mhacault@techmanitoba.ca
Careers in Tech Booklets:
Whether you are looking for an overview of what kinds of careers are available in Manitoba's tech space or have a specialized interest in Cybersecurity or Software Development, you will find what you need to get started below.
Tech Professionals in Manitoba:
Manitoba's current tech professional community carries a wealth of knowledge and insight into the past, present, and future of tech in our province. Check out the Let's Talk Science link below for profiles of industry leaders and to hear about their careers and experiences in the tech industry.
Funding for this initiative is provided by: