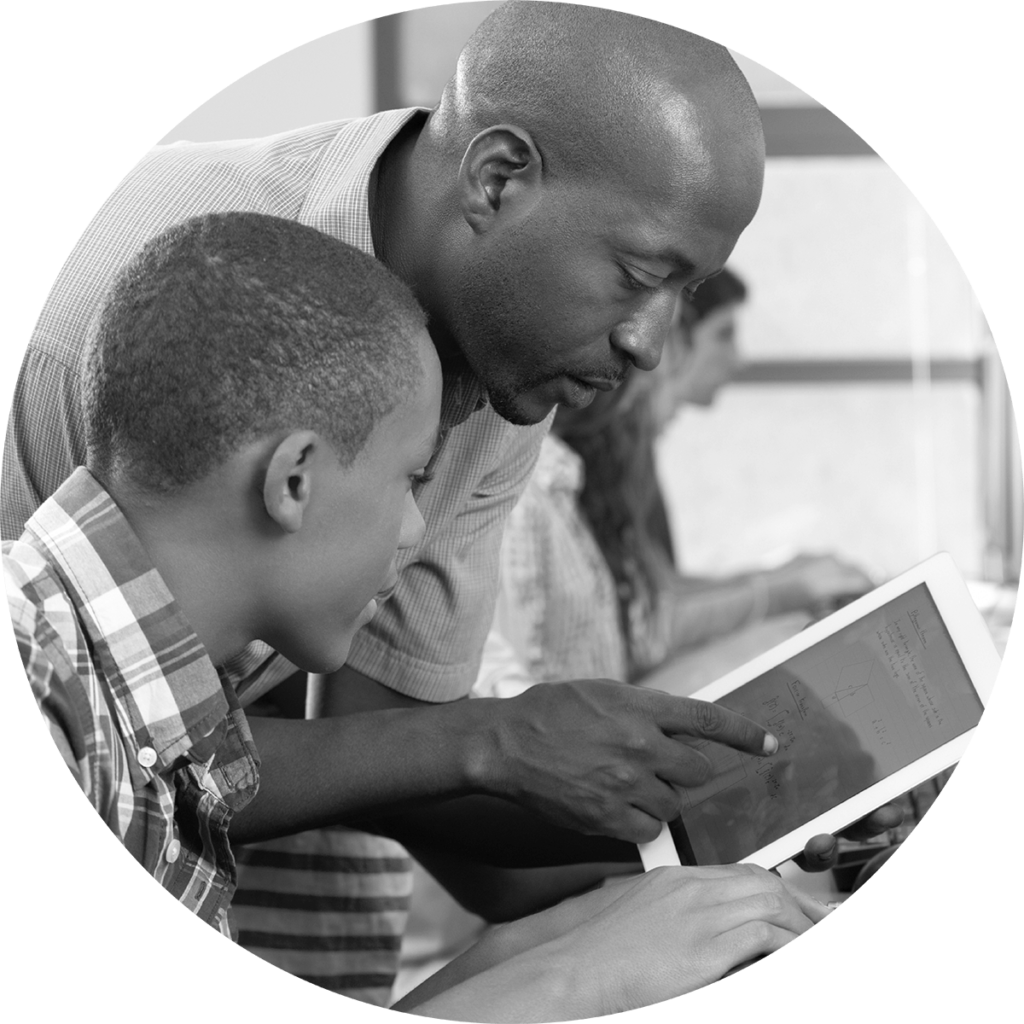 With our network of industry professionals, not-for-profits, and educators, Tech Manitoba connects young tech enthusiasts with resource materials, programs, and mentors to help them explore and map out a potential career path.
This page will be helpful for:
Industry professionals interested in making connections with youth talent via Tech Manitoba's various mentorship opportunities.


Educators and students seeking support or information regarding careers in Manitoba's tech sector.
Tech Manitoba offers a variety of resources for educators to help their students get engaged and excited about the future of Manitoba's tech industry, and the important role they can play in it. From classroom presentations and downloadable PDF booklets, to YouTube videos and profiles of Manitoba tech professionals, more information and links can be found below.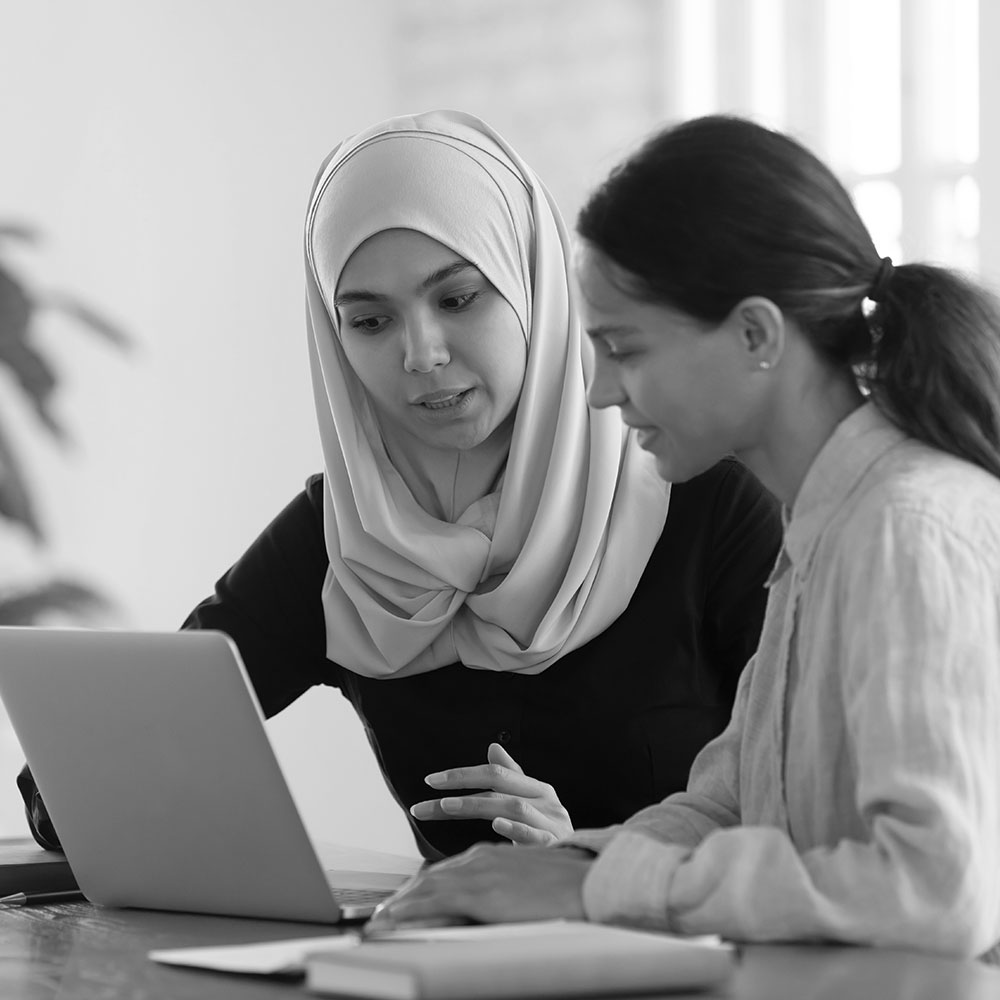 A 15-20 minute PowerPoint presentation delivered to your class including relevant and age appropriate content for middle and high-school students. Contact our Youth Program Manager to arrange a virtual presentation booking:
mhacault@techmanitoba.ca
Careers in Tech Booklets:
Whether you are looking for an overview of what kinds of careers are available in Manitoba's tech space or have a specialized interest in Cybersecurity or Software Development, you will find what you need to get started below.
Tech Professionals in Manitoba:
Manitoba's current tech professional community carries a wealth of knowledge and insight into the past, present, and future of tech in our province. Check out the Let's Talk Science link below for profiles of industry leaders and to hear about their careers and experiences in the tech industry.
Funding for this initiative is provided by: