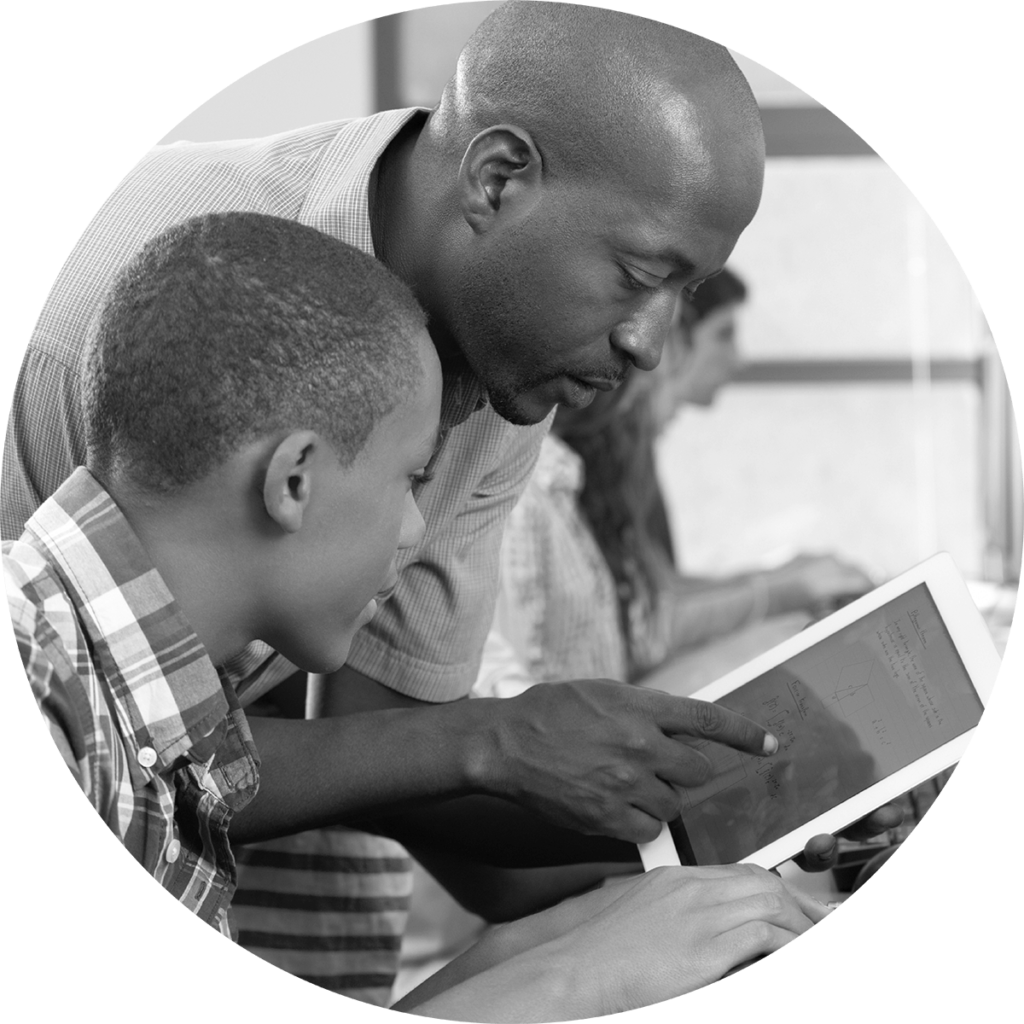 Working with our network of industry professionals, not-for-profits, and educators, Tech Manitoba connects youth with resource materials, programs, and mentors to help them explore a career in tech.
This page Is best for:
Educators and students seeking information and support materials about careers in Manitoba's vibrant tech sector


Industry professionals interested in connecting with youth through Tech Manitoba's various mentorship opportunities
tech
manitoba
x
pembina trails early college
Shape the future of Manitoba's tech industry. Tech Manitoba works closely with Pembina Trails Early College (PTEC) and Manitoba Institute of Trades and Technology (MITT), helping to facilitate industry focused mentorship opportunities for this tech-centric accelerated high school, early college program.  
PTEC combines the flexibility of high school, the rigor of post-secondary and the support and knowledge of the tech industry to create a comprehensive and authentic experience. Students enrolled in the four-year PTEC program leave with a high school diploma; a post-secondary certificate and a head start in an exciting career.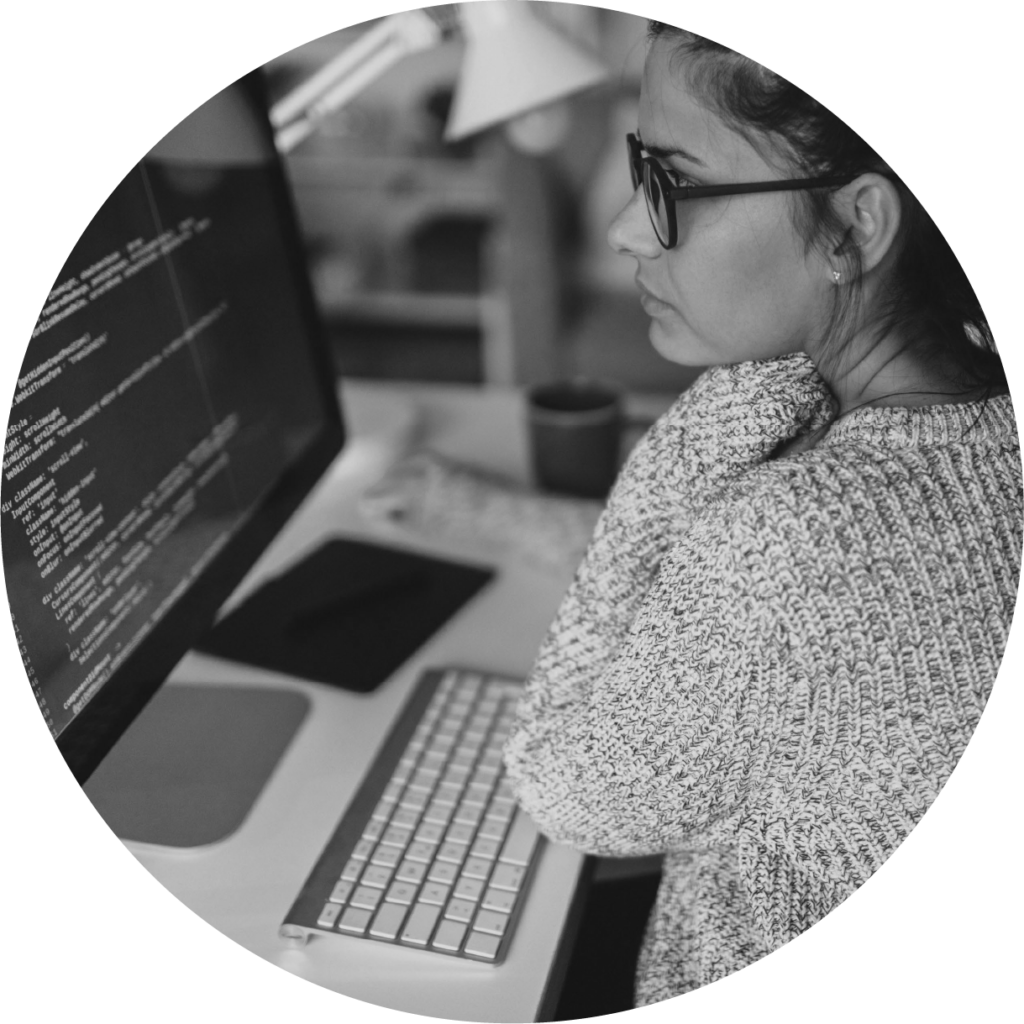 Funding for this initiative is provided by: