making training
accessible
Tech Manitoba's Digital Literacy initiative (formerly known as DigitALL) aimed to improve Manitoban's skills and confidence with computers and the internet through hands on training courses. We've worked with municipalities and school divisions across Manitoba to offer free computer courses on a variety of subjects.
The program was an incredible success in delivering digital literacy to underserved community members, as well as educators in the K-12 school system.
Although funding for the program has ended, the legacy of the program continues and will be able to further support learners through a variety of assets.
A special thank you to our partners, supports, instructors, funders, and the Tech Manitoba team that realized the program.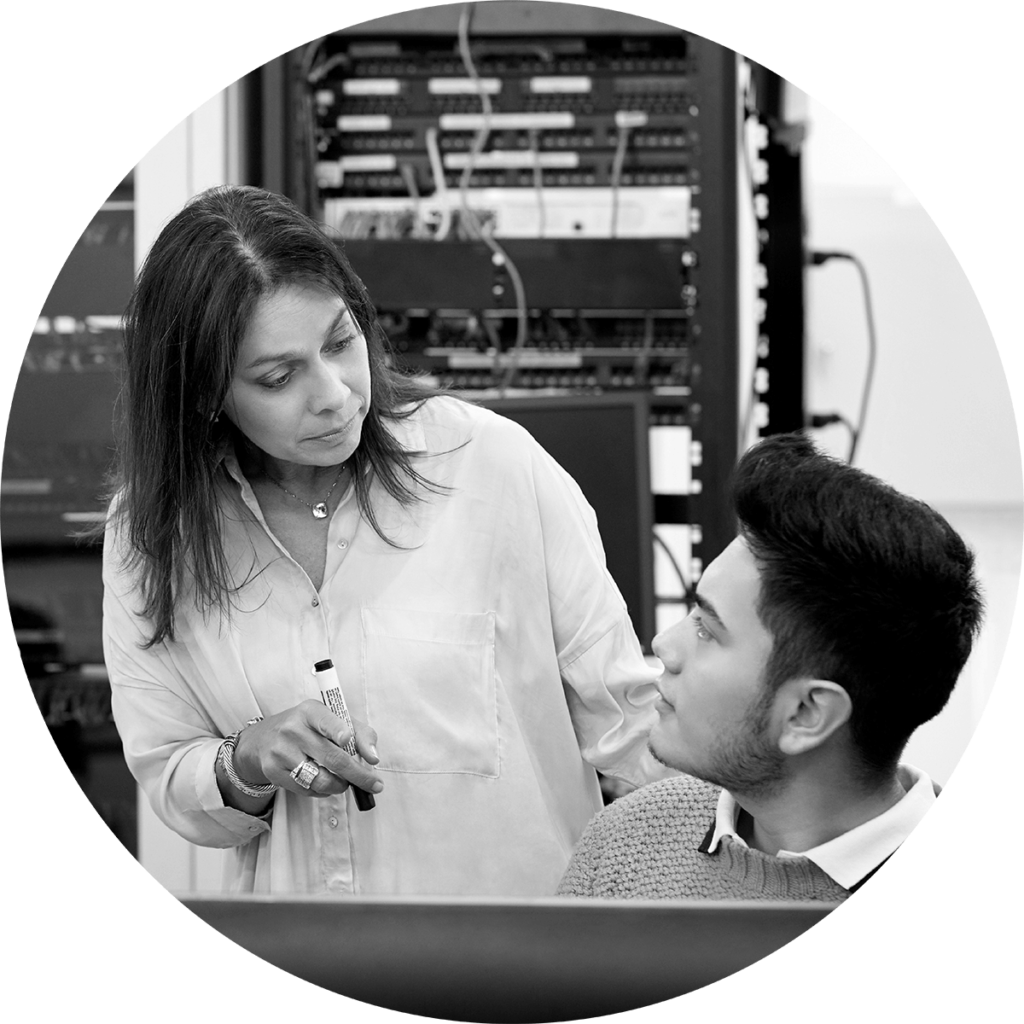 build digital literacy
in your community
Tech Manitoba has created an online open-source library designed to foster ongoing access to digital literacy across Manitoba. This library can be used for group training or self-directed learning. Each module contains a presentation deck, curricula, lesson plans, practice exercises for the classroom and a workbook.
These courses give participants a basic understanding of computers and enable them to gain digital skills such as email, texting and navigating the Internet. This creates new opportunities for further education, employment and overall participation in the digital world.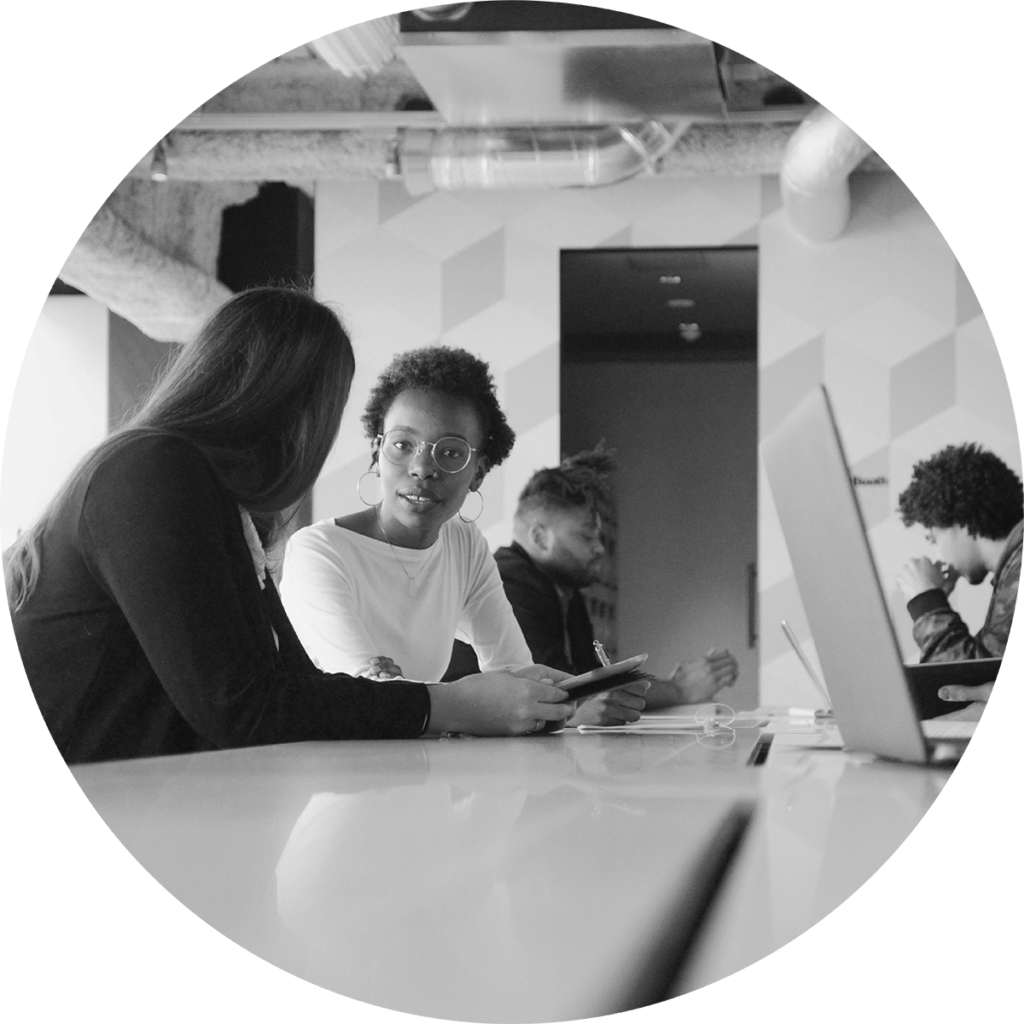 Computers For Schools Manitoba provides free and low-cost refurbished computers to further support Manitoban's digital literacy skills.
Computers for Schools Manitoba also accepts technology donations. For a full list of accepted donations and more information, visit their website.