making training
accessible
Tech Manitoba's Digital Literacy initiative (formerly known as DigitALL) is improving Manitoban's skills and confidence with computers and the internet through hands on training courses. We work with municipalities and school divisions across Manitoba to offer free computer courses on a variety of subjects.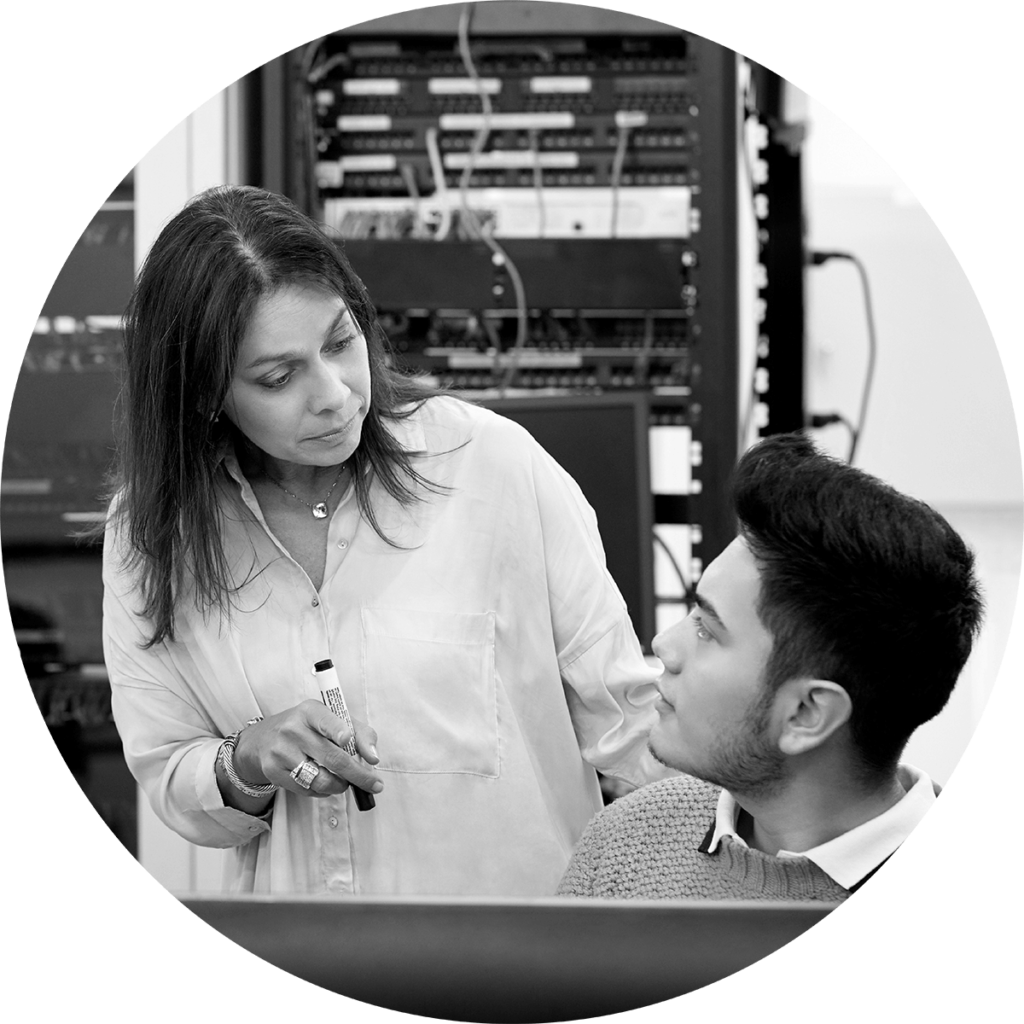 build digital literacy
in your community
Tech Manitoba is on a mission to increase digital literacy in the province by improving people's confidence with computer and internet skills through short courses delivered in a trusted local environment. Our courses give participants a basic understanding of computers and enable them to gain digital skills such as email, texting and navigating the Internet. This creates new opportunities for further education, employment and overall participation in the digital world.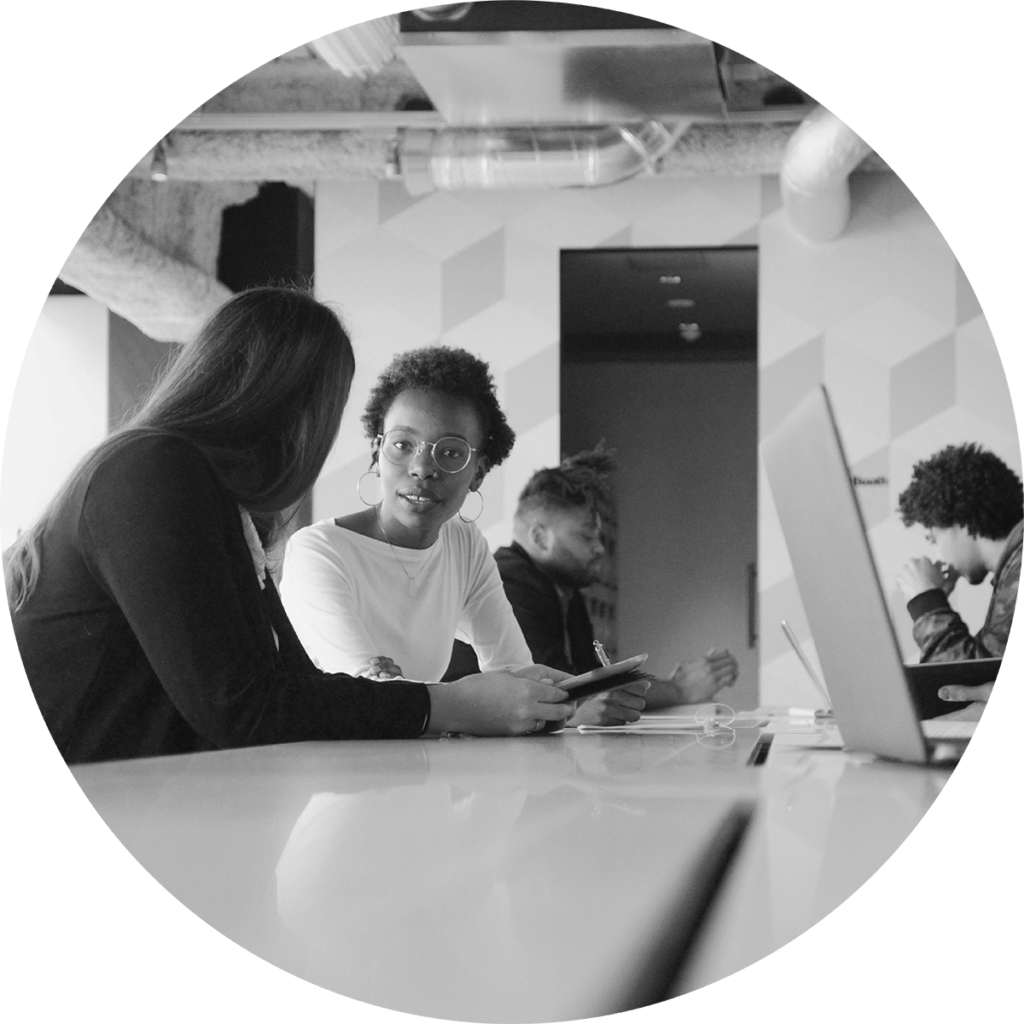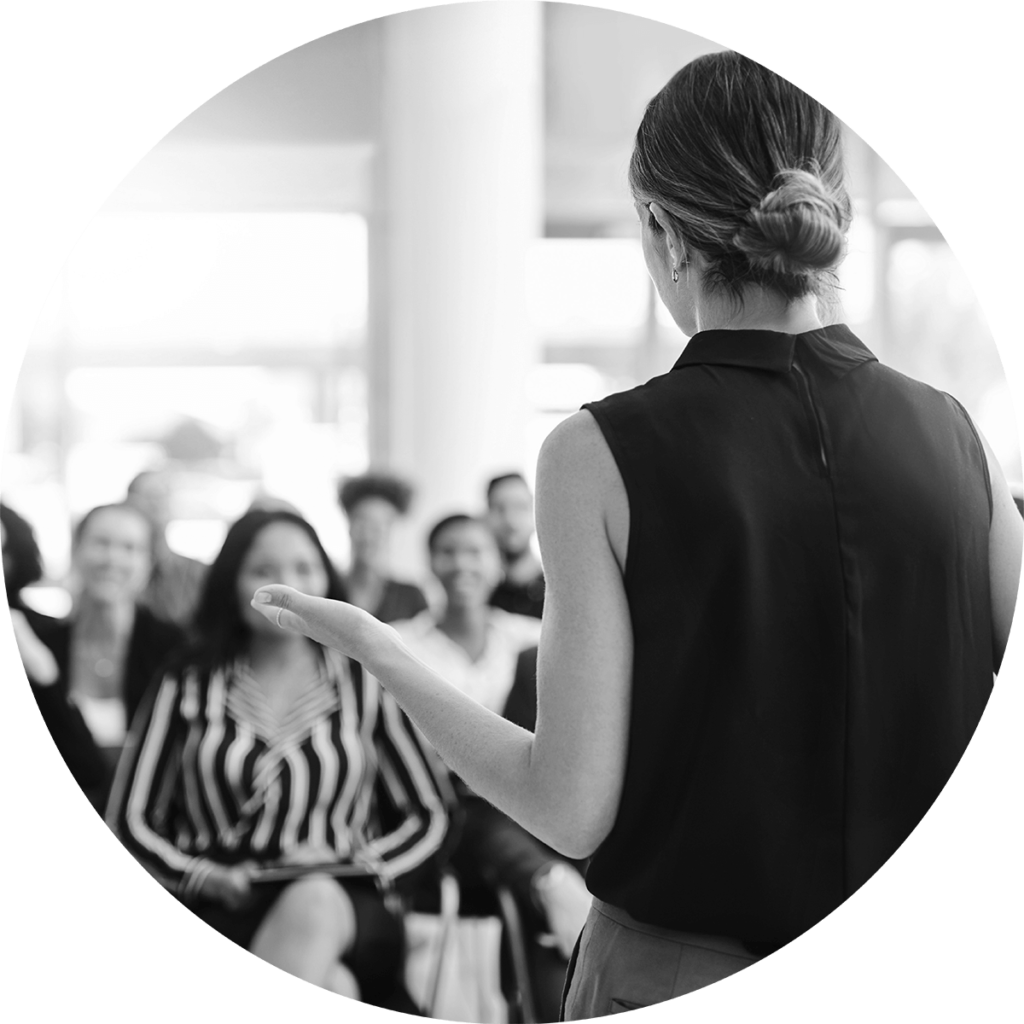 understand tech
as an educator
We offer training for educators to increase digital literacy among teachers in the K–12 system. These classes improve your skills in utilizing technology and equip you to teach digital literacy in your classroom. 
donate equipment
to those in need
Since the Covid-19 pandemic started, owning a computer and having online access has become a lifeline to our children's education, employment, friends and family, and critical information regarding health and finances. In March, as the world went into lockdown, Tech Manitoba began sourcing donations for desk-top computers to give away to low-income families and individuals in need.  
Tech Manitoba has solidified a partnership with Computers for Schools Manitoba and select member companies to deliver hundreds of computers have been delivered to small towns and northern communities across the entire province. Each refurbished computer came with a printed booklet about Computer Basics 101, as well as learning videos loaded right on the desktop. 

18 Terracon Place
Winnipeg, Manitoba
Monday–Friday
8:30am–4:30pm
Accepted donations include:
Display devices (TVs, monitors, projectors)
Landline phones
Home audio/video systems
Desktop computers
Laptops, tablets, cellphones, and mobile devices (please unlock the and remove registered accounts)
Peripheral devices (mice, keyboards, cables, etc.)
Check the Computers For Schools website to see the full list
All working technology accepted. No hazardous materials. For more information, please email:
Funding for this initiative is provided by: