Tech Manitoba grows the province's tech sector by connecting industry experts to share skills, explore ideas and establish a strong community.
We are one of Manitoba's major tech industry associations, dedicated to facilitating connections and growing our tech sector. We add value for our members by bringing a diverse group of people together to share skills, explore ideas and build a strong community. With over 130 corporate members and representing over 10,000 employees, Tech Manitoba has an established network that makes it easy for you to grow your business.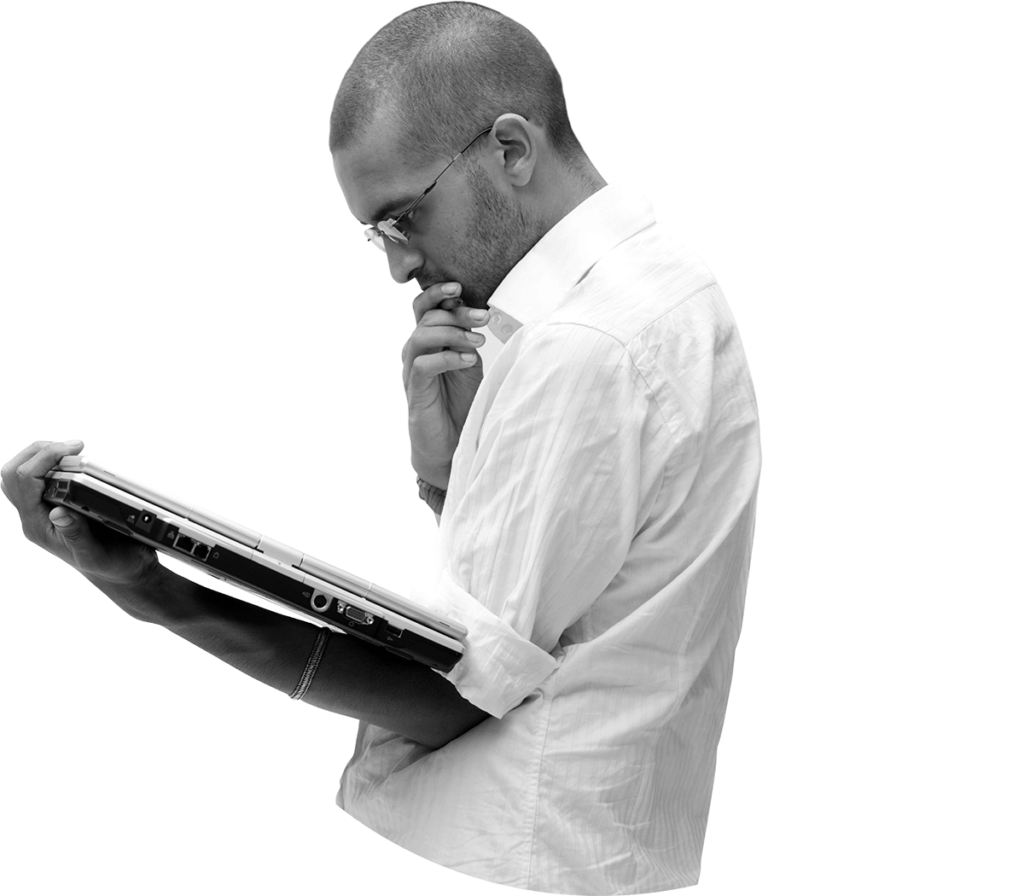 Manitoba's tech sector continues to evolve at the pace of global change. Stay up to date with in-depth reports covering key developments in the sector.
We cover:
News and announcements from local companies
Evolving economic considerations for Manitoban businesses
Innovations and important developments in tech
Membership connects you to a community of like-minded movers and shakers and gives you access to exclusive benefits.
Benefits include:
Exclusive deals and special rates from other members
Access to valuable industry information
Customized professional development programs
Participate in our events
Take part in community events, focused on sharing knowledge, addressing community concerns and growing your business.
Events include:
Presentations on highly-relevant topics
Opportunities to network with members from all corners the industry
Workshops that teach you new, valuable skills
Our members are a diverse group of start-ups, small-to-midsize firms and established corporations from all corners of the industry.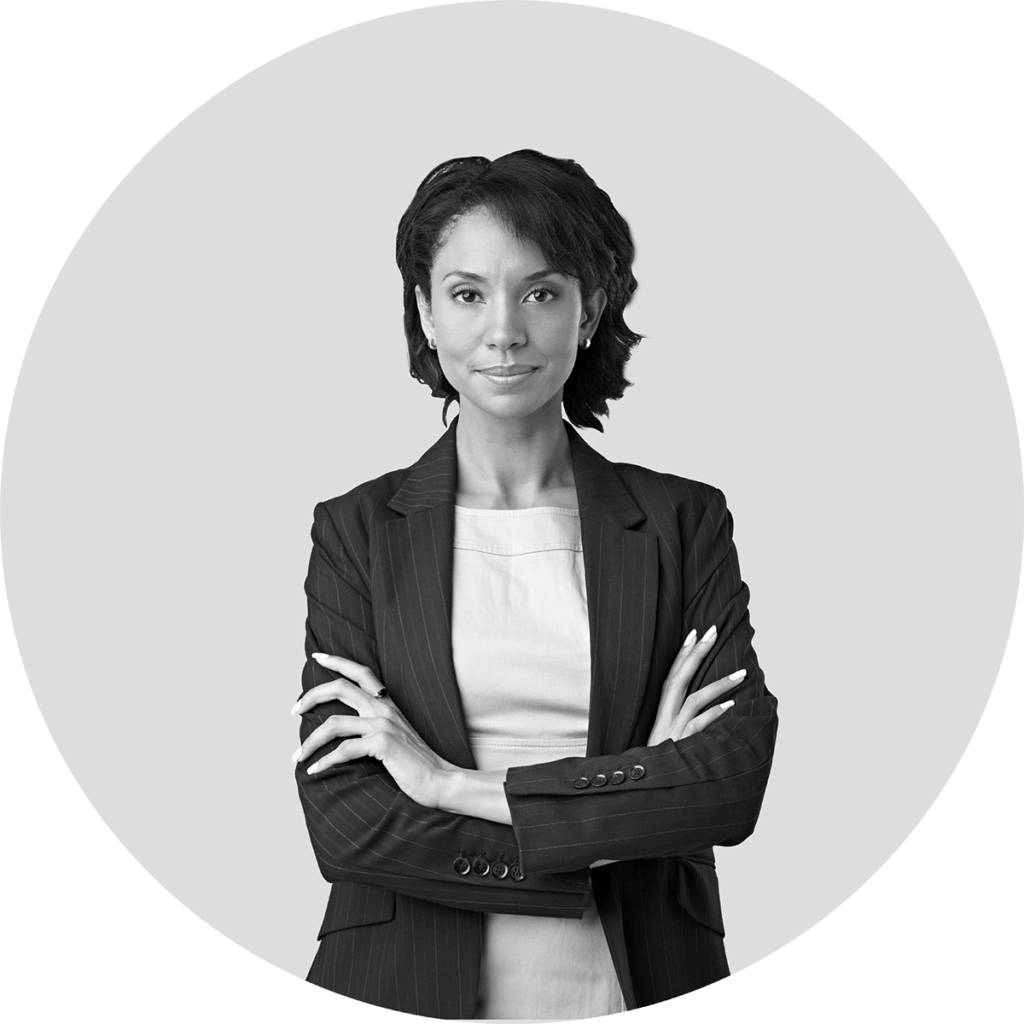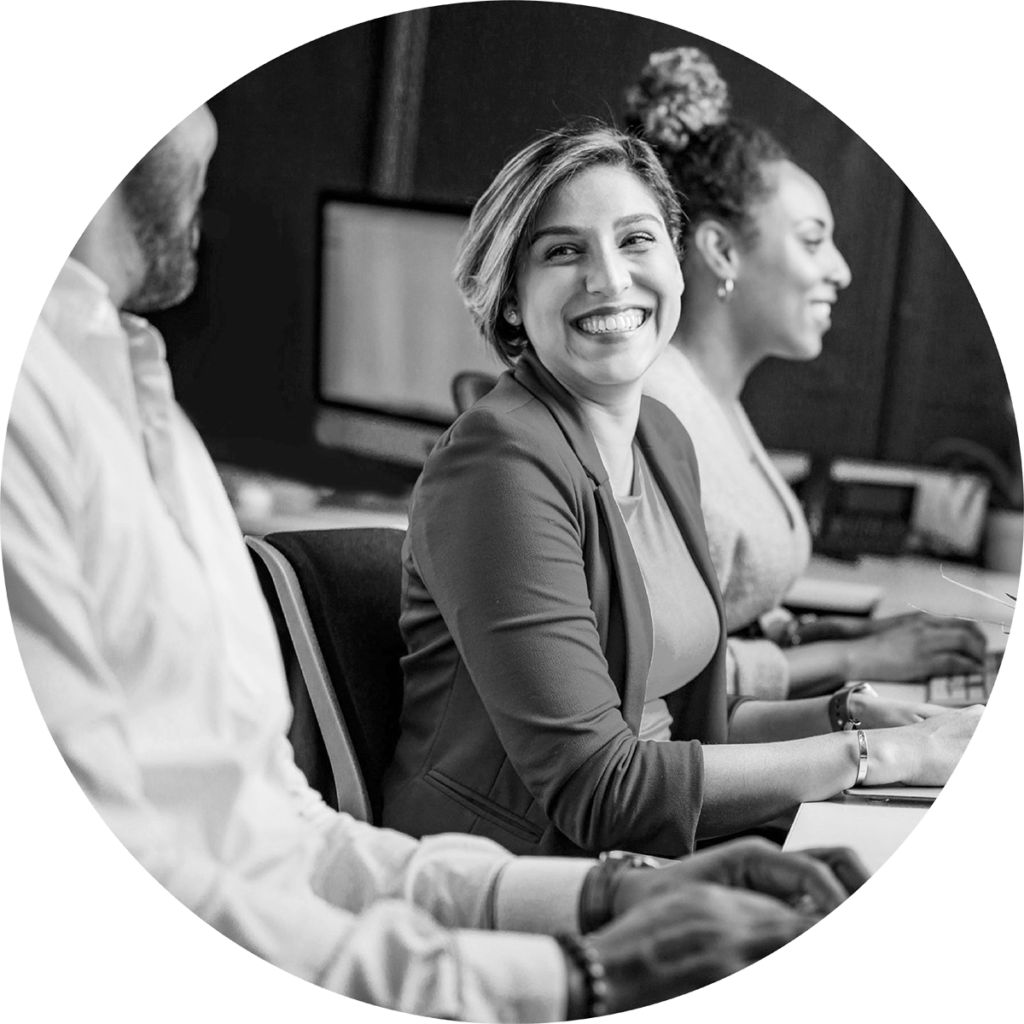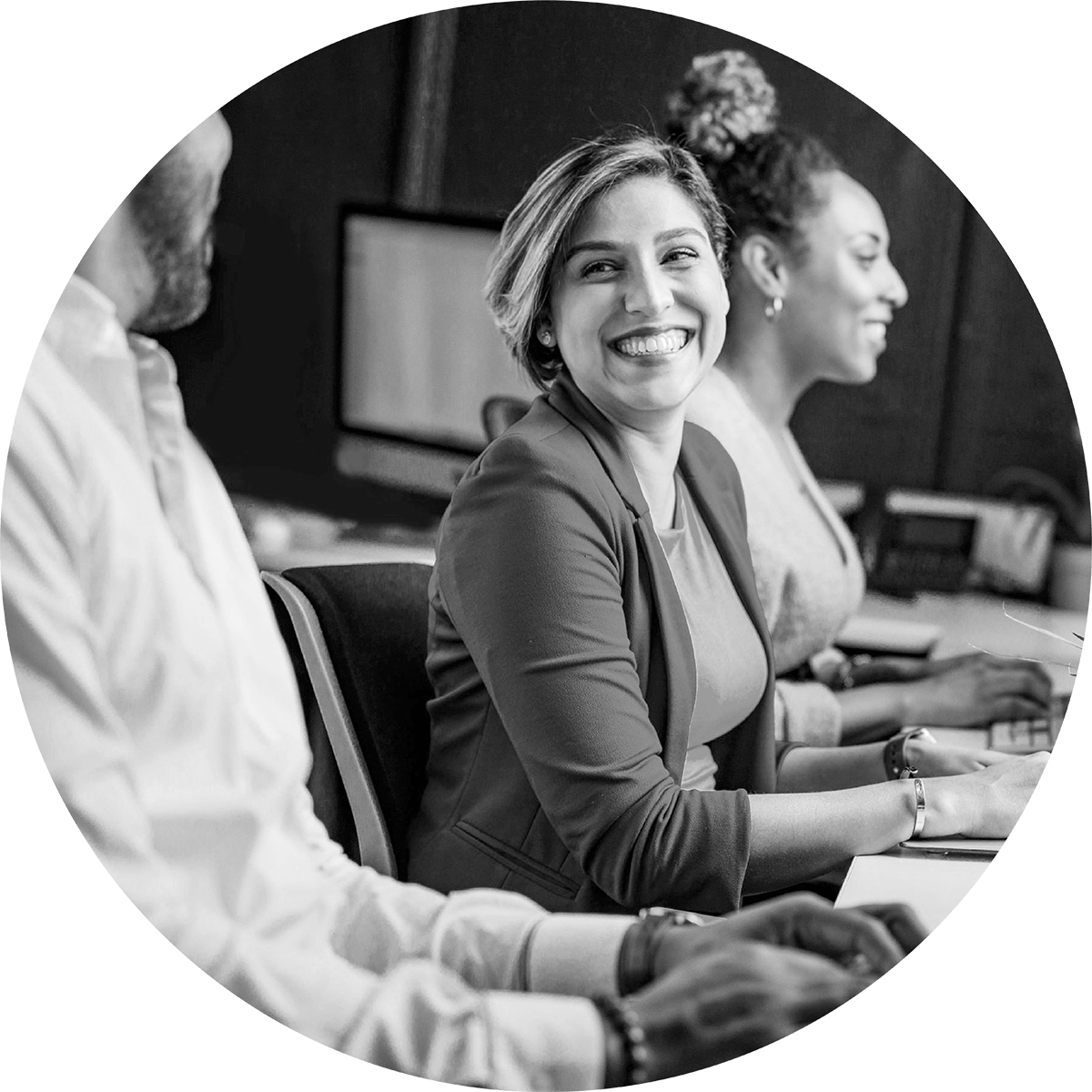 Be a part of a community that's invested in your success. We facilitate close connections between our members, enabling them to grow their businesses and strengthen the industry. Membership gives you access to exclusive deals, valuable industry information and increases your visibility.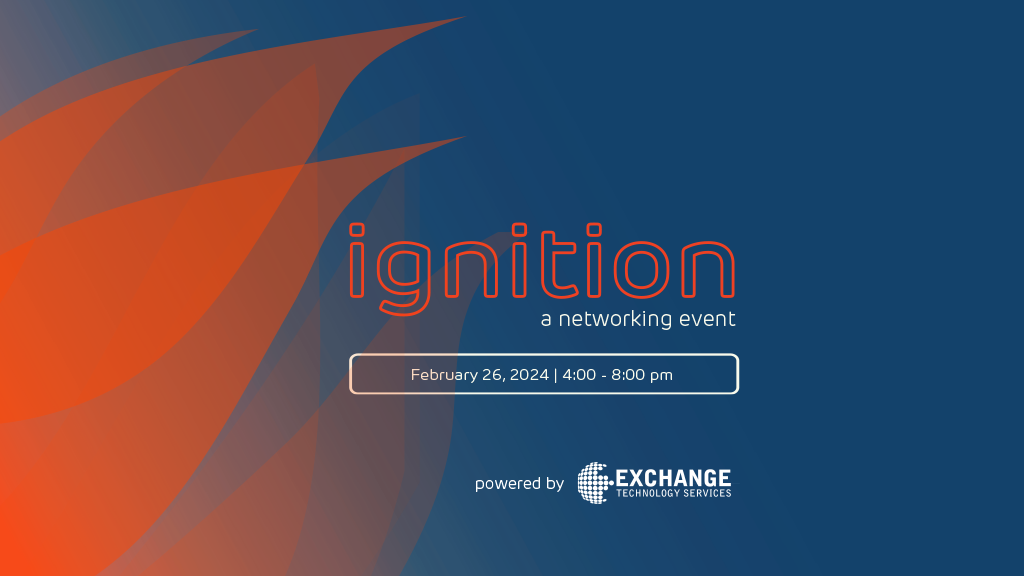 Join us at Ignition, powered by Exchange Technology Services, for the launch of MbTech Week. Connect with peers, explore potential collaborations, and engage with industry leaders in a relaxed setting.
Read More »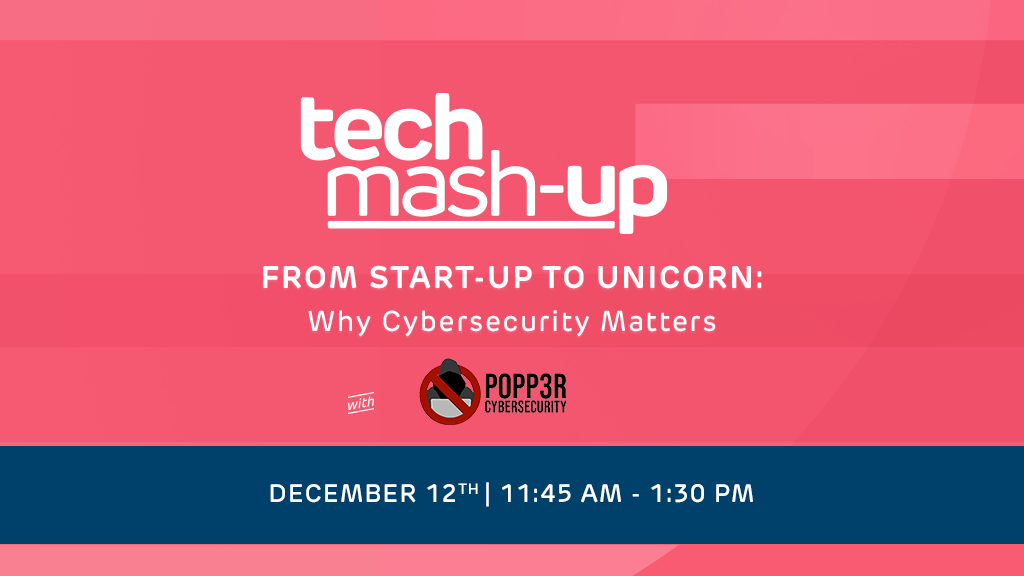 Cybersecurity stands as the linchpin in propelling startups towards unicorn status. Explore the pivotal connection between aligning cybersecurity objectives and business goals, unlocking unparalleled growth opportunities.
Read More »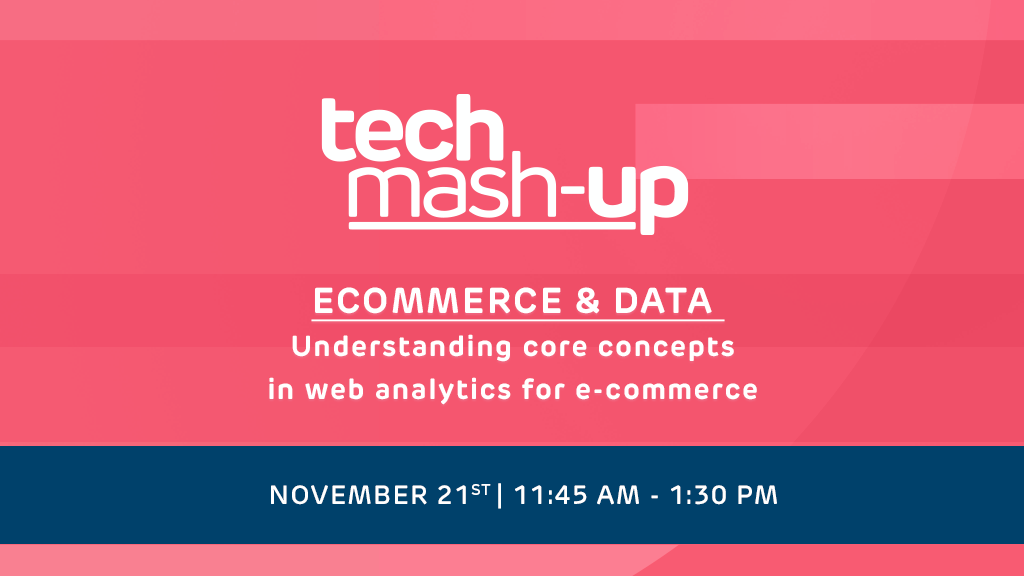 Understanding Core Concepts in Web analytics for E-commerce Most e-commerce platforms provide fantastic data for understanding sales, however that's usually only one piece of the puzzle. You have access to
Read More »