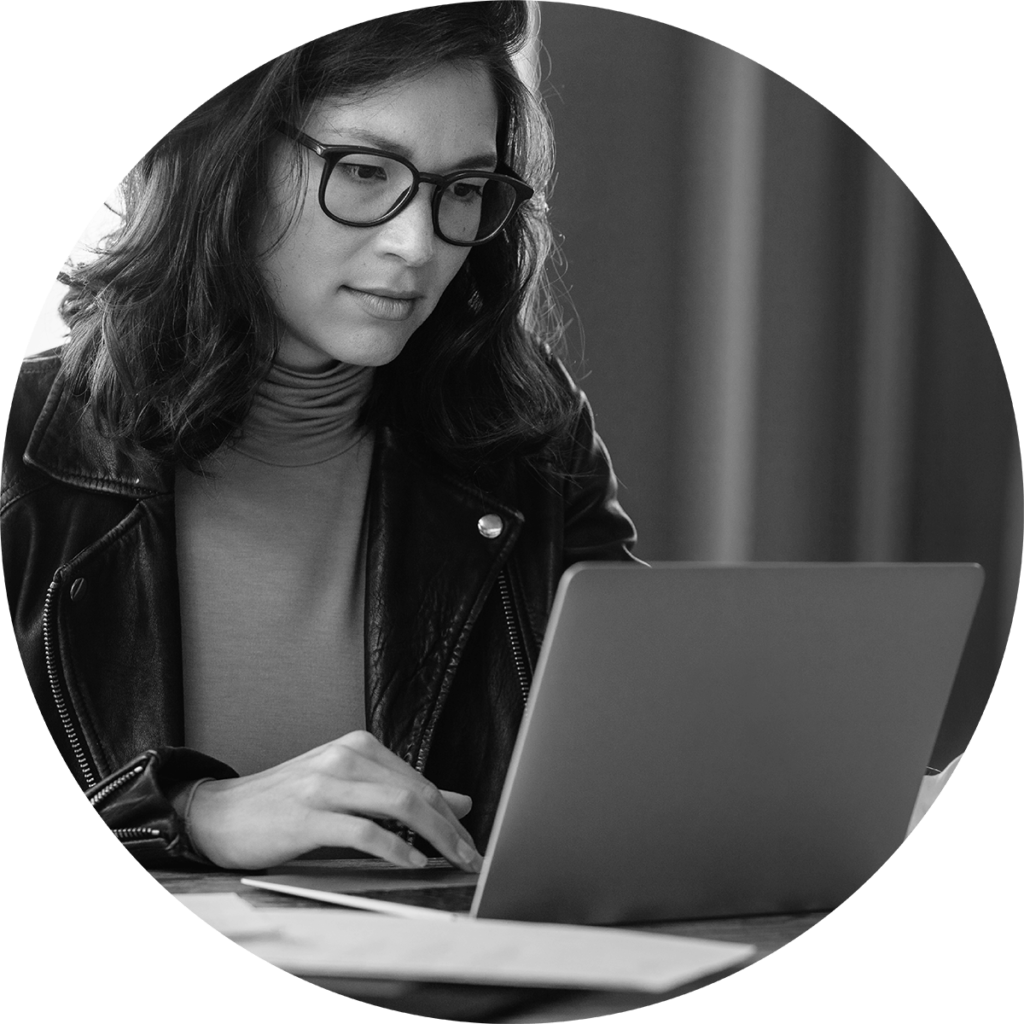 how can students
get involved?
Discover the many ways you can network, connect with information that will help you on your journey of finding employment, make new friends, discover where to get your start-up going, and much more!
Get Involved in Manitoba's tech community

Join a local Technology Meetup group!
Local meetup groups are a wonderful way to meet like-minded individuals. From Cyber Security to Video Games to Full Stack, there are over 20 tech meetup groups in Manitoba alone. Check out the link and find one that fits your interests!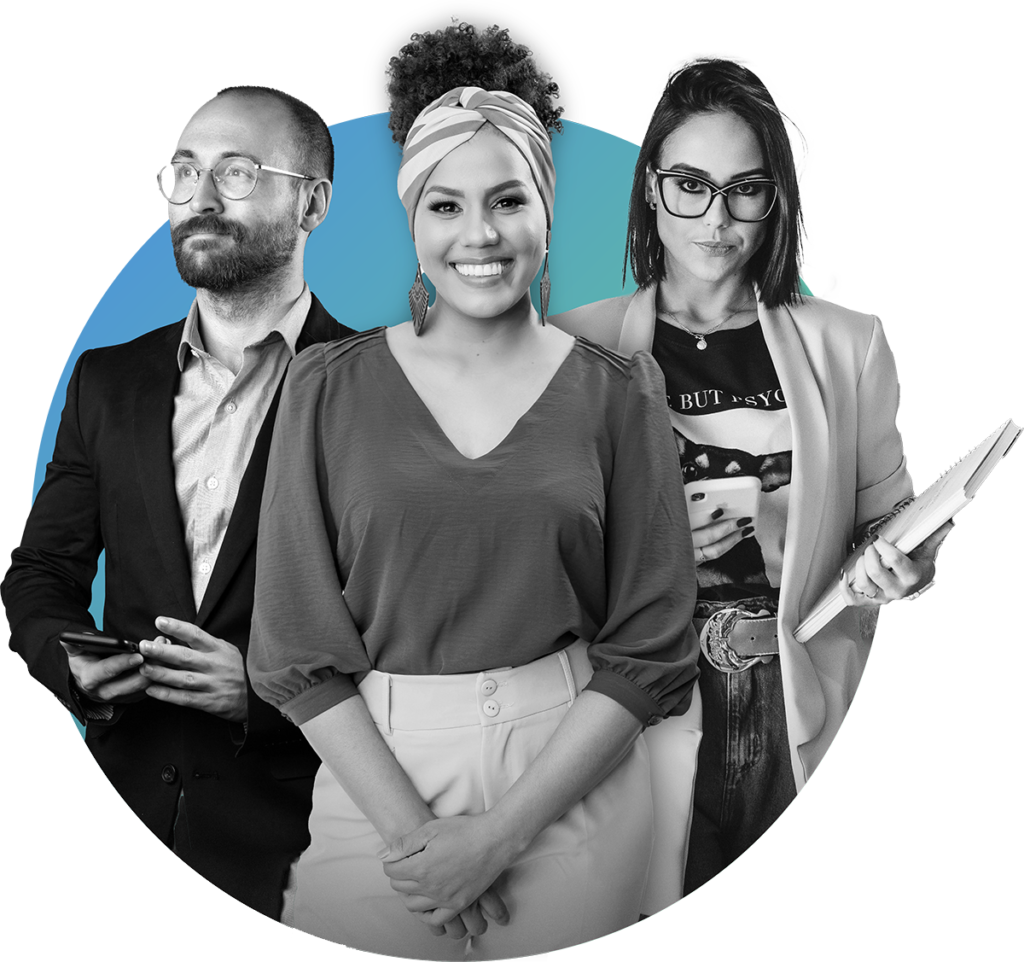 Have an idea for a tech start-up but you're not sure how to get going? Already have a start-up, but need to find supports that will help you grow? Look no further than one of Manitoba's tech incubators!
North Forge Technology Exchange
An incubator accelerator and a powerhouse entrepreneur community fuelling Manitoba's innovative science-based, technology-enabled, and advanced manufacturing startups. 
Manitoba Technology Accelerator
Accelerator is designed for entrepreneurs with a scientific or technology orientated business idea or early-stage companies.
A national, non-profit organization that provides financing, mentoring and support tools to aspiring business owners aged 18-39.
Helping early-stage tech professionals connect to fun activities that help you expand your network, and hear from tech recruitment experts who will share information that will help you get your foot in the door to your next employment opportunity!
Tech Thursdays in Winnipeg
A weekly tech community event held at the Kingshead Pub and open to everyone. Startup TNT weekly community event follows at the same location.
Tech Manitoba offers a variety of events including lunch and learns, job fairs, and networking opportunities.
Many of our Tech manitoba events are free (virtual and in-person)
Tech Manitoba's job board is a great way for you to see who is hiring and in what areas! 
Read up on our
'Careers in Tech' booklets
Whether you are looking for an overview of what kinds of careers are available in Mantioba's tech space or have a specialized interest, you will find what you need to get started here!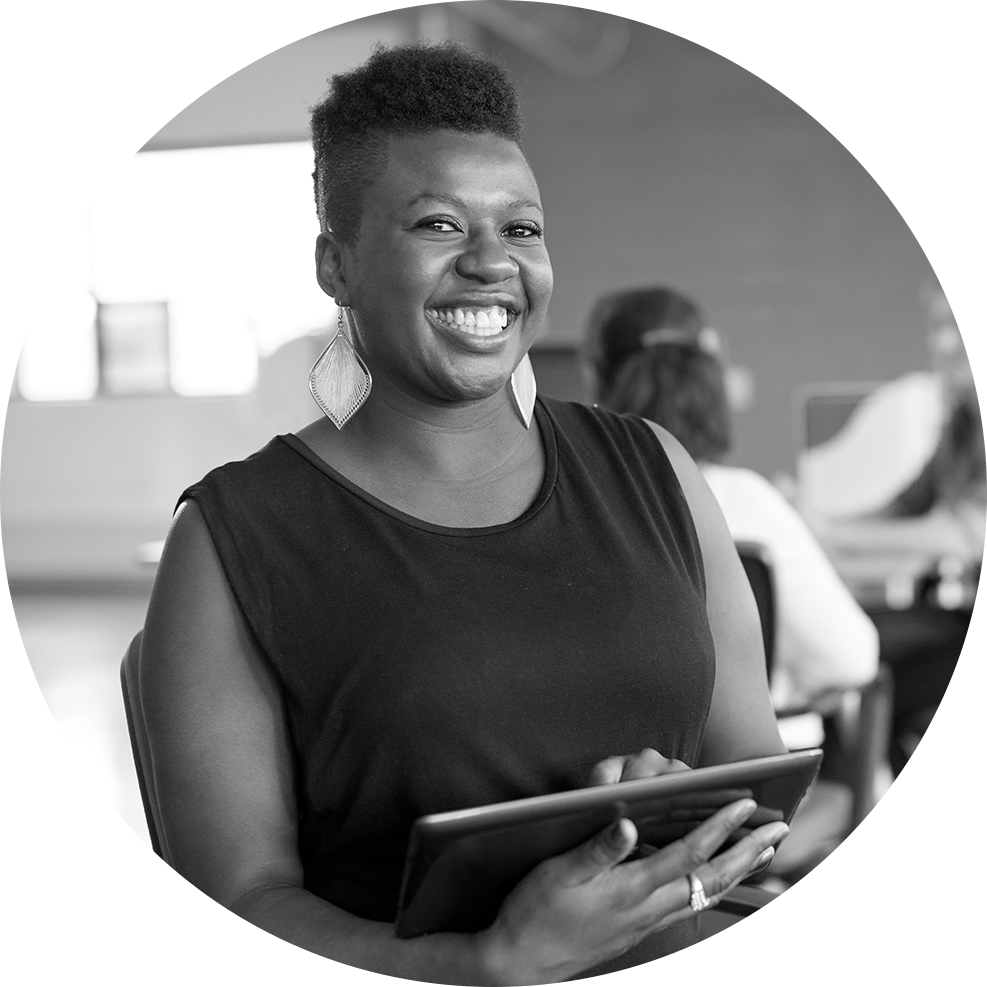 newsletter
subscribe to our newsletter
Tech Manitoba publishes newsletters for the benefit of its members and others interested in staying up to date with tech-related information from Manitoba, Canada, and beyond. By signing up for a Tech Manitoba event, you are automatically added to our mailing list.