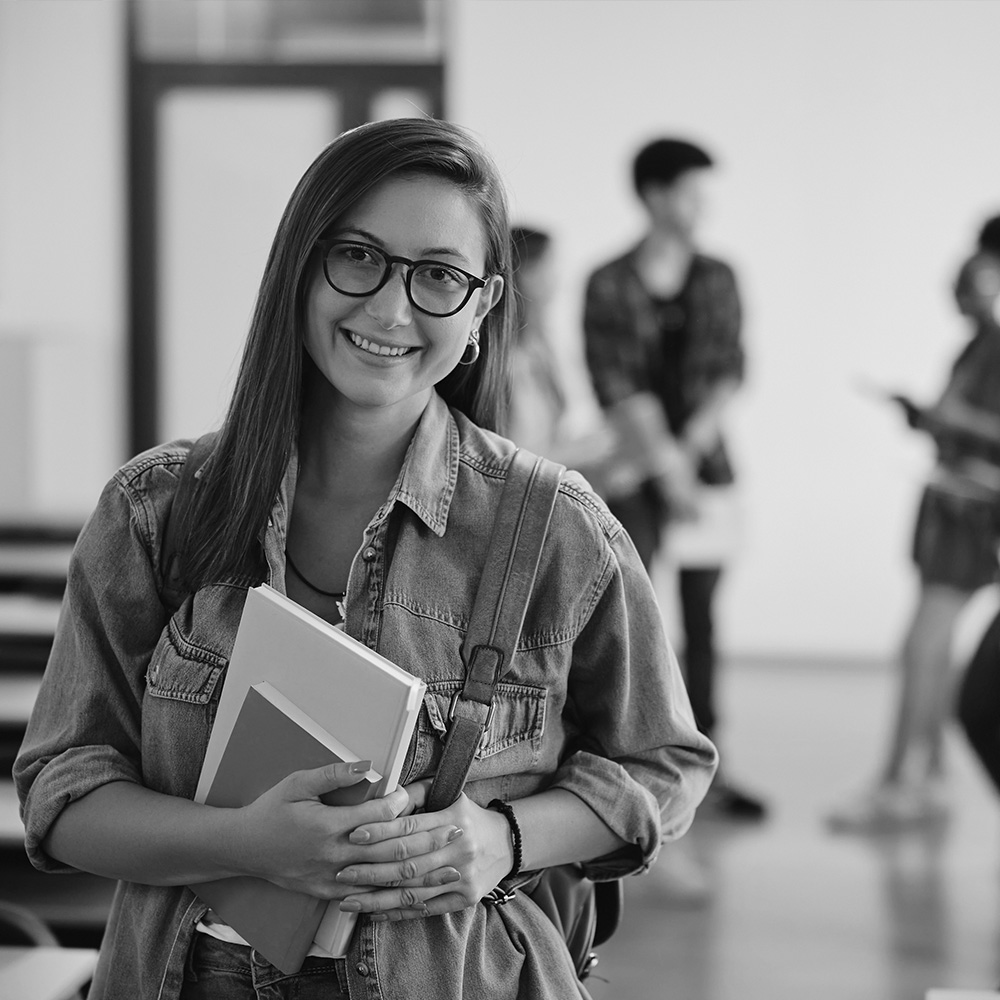 careers in tech:
education pathways
In today's tech-driven society, it's important to consider the future of work when choosing a career. Tech is rapidly changing and creating new roles in every industry, opening the doors to choice and possibility. Pursuing a tech career requires diverse skills, and Manitoba has numerous university and college programs that can prepare you for the industry in a few months to several years.
This page will be helpful for:
High school students, and parents/caregivers seeking information regarding education pathways and careers in Manitoba's tech sector.
People new to the industry or to Manitoba who are seeking information on re-skilling, upskilling, and continuing their education.
Manitoba is an excellent option for those considering pursuing a tech education. Living costs are more budget-friendly than other major city centres, and tuition fees are affordable. Manitoba has a wide selection of public and private schools and colleges in urban and rural areas, offering excellent education and training.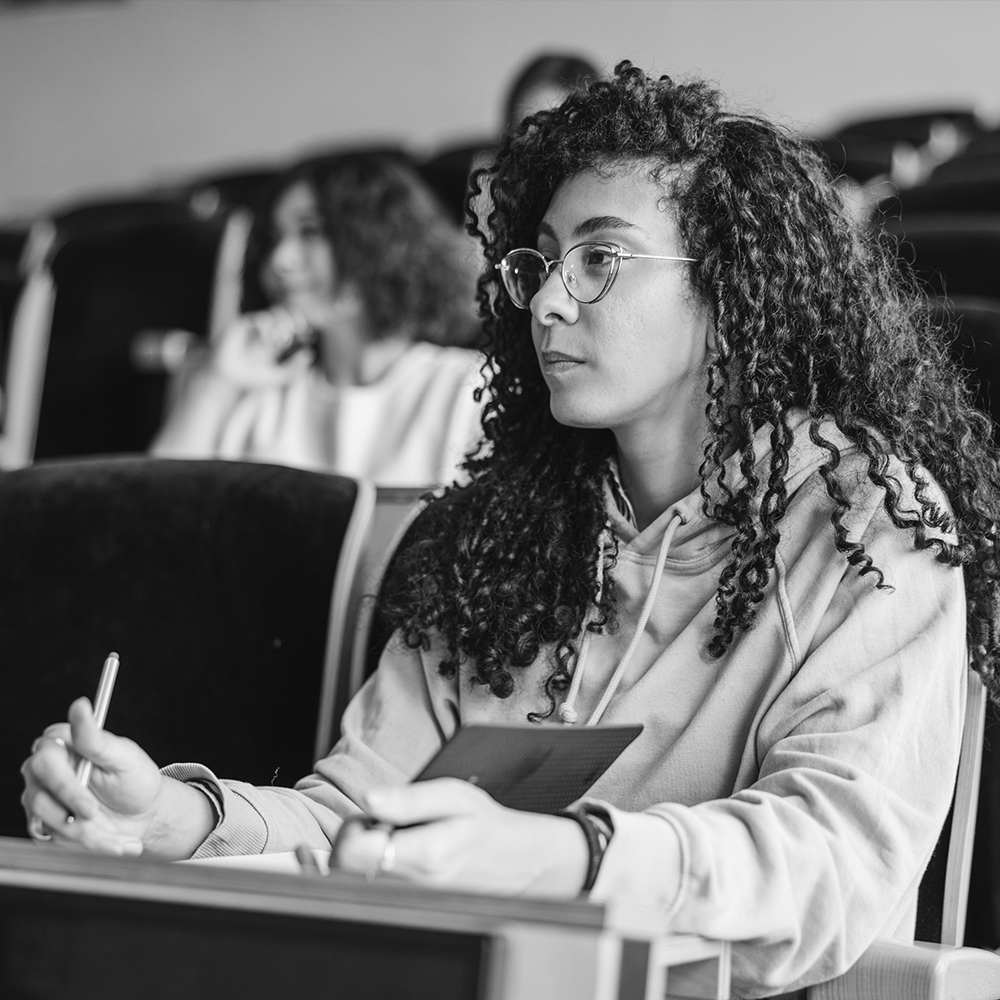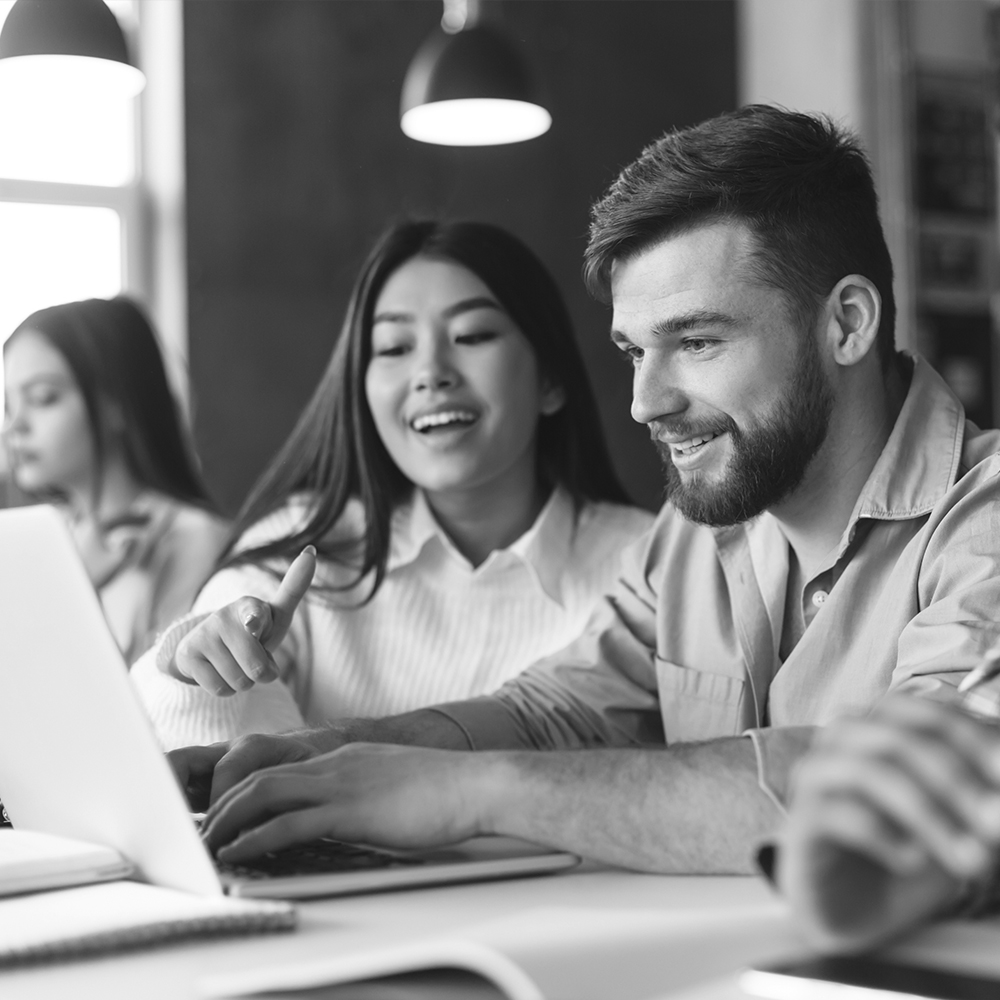 Use this guide to get an in-depth look at what Manitoba post-secondary institutions offer, and explore a wide range of technology programming.
post secondary technology options in Manitoba
Expand a list by clicking the "Learn More" button to access short video introductions, details and links to various tech programs, as well as, enrollment and tuition information.

Explore the Manitoba tech world through the experience of local tech professionals. Gain valuable insights, inspiration, and practical advice to help you succeed in the industry.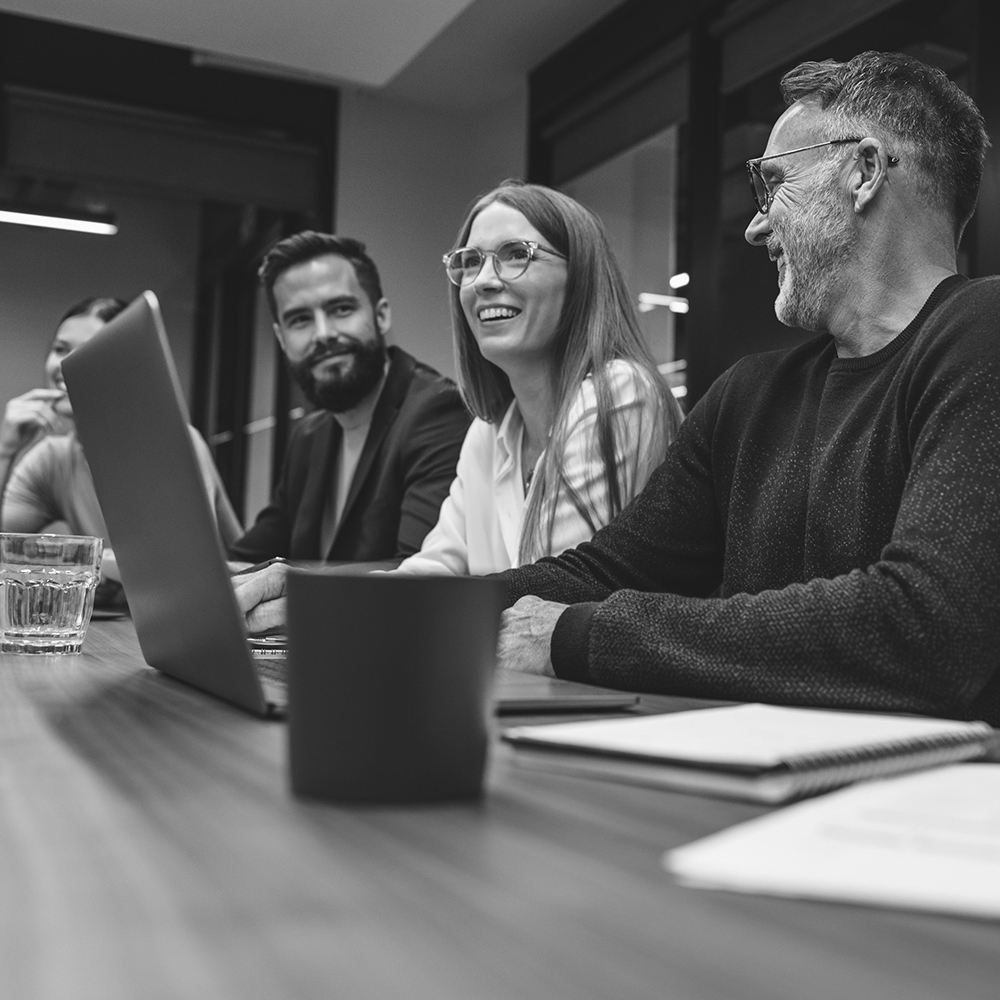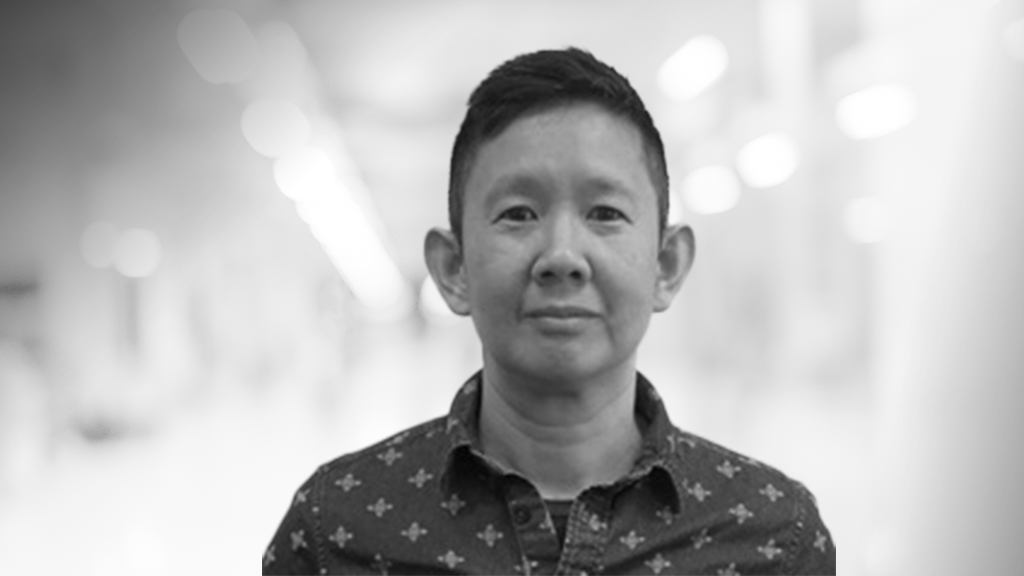 Sylvie Ong, Senior Machine Learning Engineer, Wawanesa Insurance
My Journey: I discovered my passion for coding in high school and pursued it through an undergrad in Computer Engineering. After a stint in the workforce, I decided to pursue a graduate degree and became a Data Scientist after several roles in the tech industry.
My Current Role: At Wawanesa, I unlock insights hidden within data. Colleagues from various departments come to me with questions, challenges, and bold business aspirations. I analyze data, conjure predictive models, and present insights.
Advice to aspiring techies: Trust your instincts. Embrace your talents and passions – that's where your true path lies. It might not always be straightforward, but you will get there.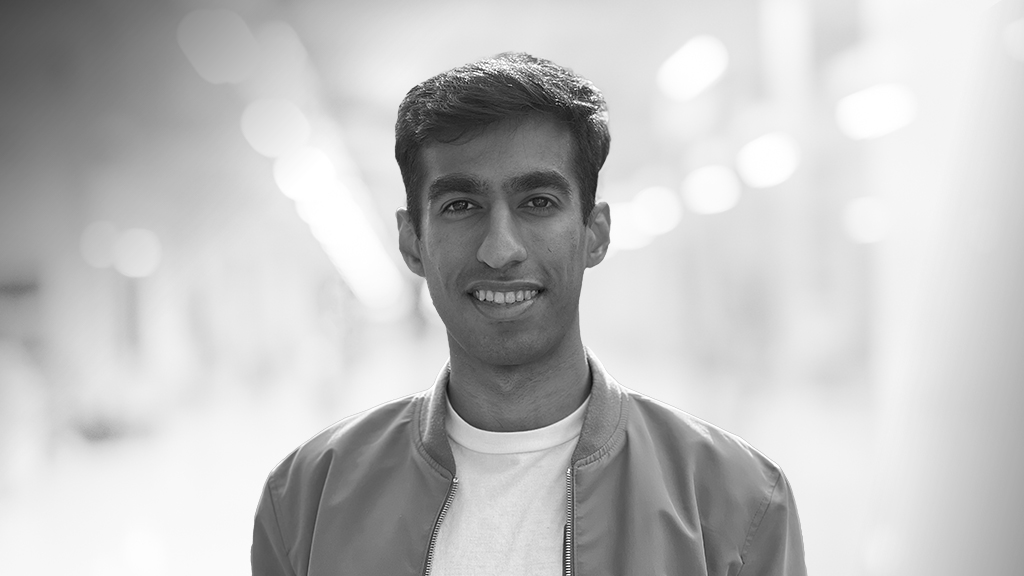 Kunal Rajpal, Software Developer,
Pollard Banknote Ltd.
My Journey: I'm a tech enthusiast pursuing a Bachelor of Computer Science with a minor in Mathematics & Philosophy at the University of Manitoba.
My Current Role: I'm a Software Developer at Pollard Banknote, gaining practical industry experience by designing, developing, and testing software. I collaborate in an Agile environment, following Kanban and Scrum methodologies to ensure our software meets business requirements.
Advice to aspiring techies: Embrace the continuous learning journey as technology evolves. Don't fear failure; use it as a stepping stone for growth. Soft skills like communication and adaptability are crucial. Stay curious, ask questions, and explore new ideas.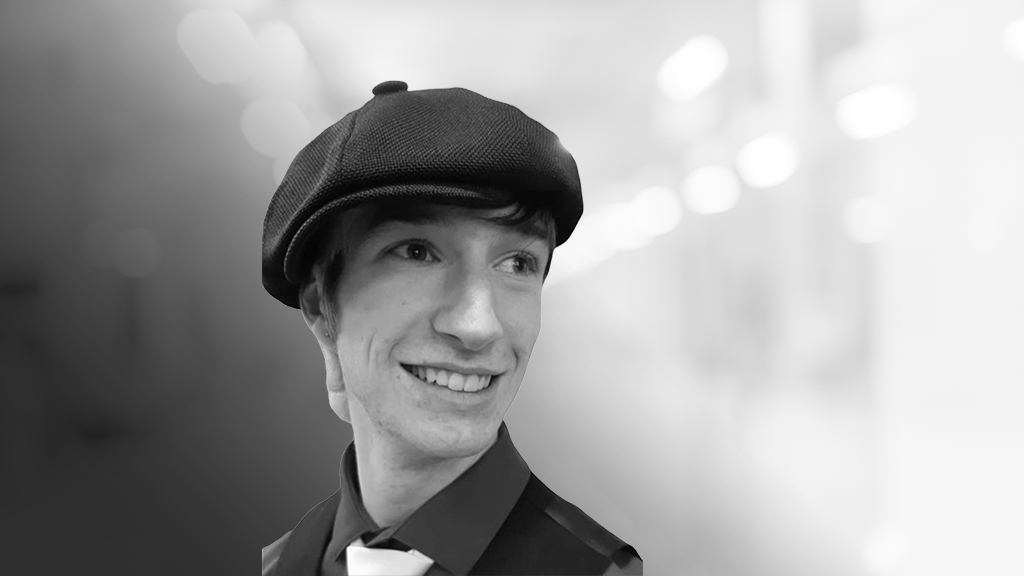 Rory Keown, Service Technician,
365 Technologies
My Journey: I completed the PTEC high school program, mastering web development, network design, and cloud infrastructure in five years. Then, I earned my diploma in Cyber Defense and Cloud Administration at MITT.
My Current Role: I'm a Service Technician at 365 Technologies, providing technical support to our clients. I enjoy new challenges that allow me to apply my technical expertise, and problem-solving and customer service skills. 
Advice to aspiring techies: Keep pushing forward. Your potential is boundless, and your skills are valuable. Be patient and persistent; countless opportunities are ahead.