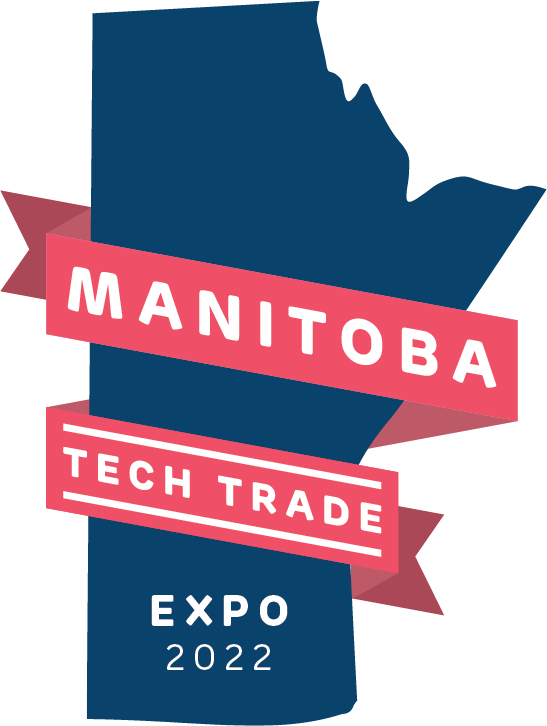 what can tech do for
your business?
The Manitoba Tech Trade Expo connects businesses across Manitoba seeking to invest in innovative tools to support and adapt their operations with reputable, reliable tech companies – right here in Manitoba!
Modernize your businesses tech and systems
Meet Manitoba service providers
Explore options & ask your questions
Opportunities to network
January 11, 2022
A FREE virtual event
10:00 am – 2:00 pm
The Manitoba Tech Trade Expo connects your business with reputable, reliable solutions and service providers – right here in Manitoba! Meet representatives from Tech Manitoba member companies in these featured areas:
Fiber Optics
IT Consultation, Computer Support & Solutions
Applications Training
CIO Technology Advisors
Cybersecurity
Digital Marketing
Web Development
E-Commerce
More!
At the Manitoba Tech Trade Expo, you'll be able to explore the interactive virtual trade-show floor to engage with Manitoba tech service providers. Mix and mingle as you please – just like real life by moving freely around the conference floor. From table to table and floor to floor – see it all in a few simple clicks.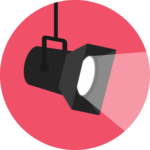 Want to get involved with the
Manitoba Tech Trade Expo?
Showcase your brand, promote your products/services, and support Manitoba Businesses with digital adoption.