Whether you're a tech company executive or an industry specialist with only a few years under your belt, you and your company can help ensure students at PTEC benefit from your expertise.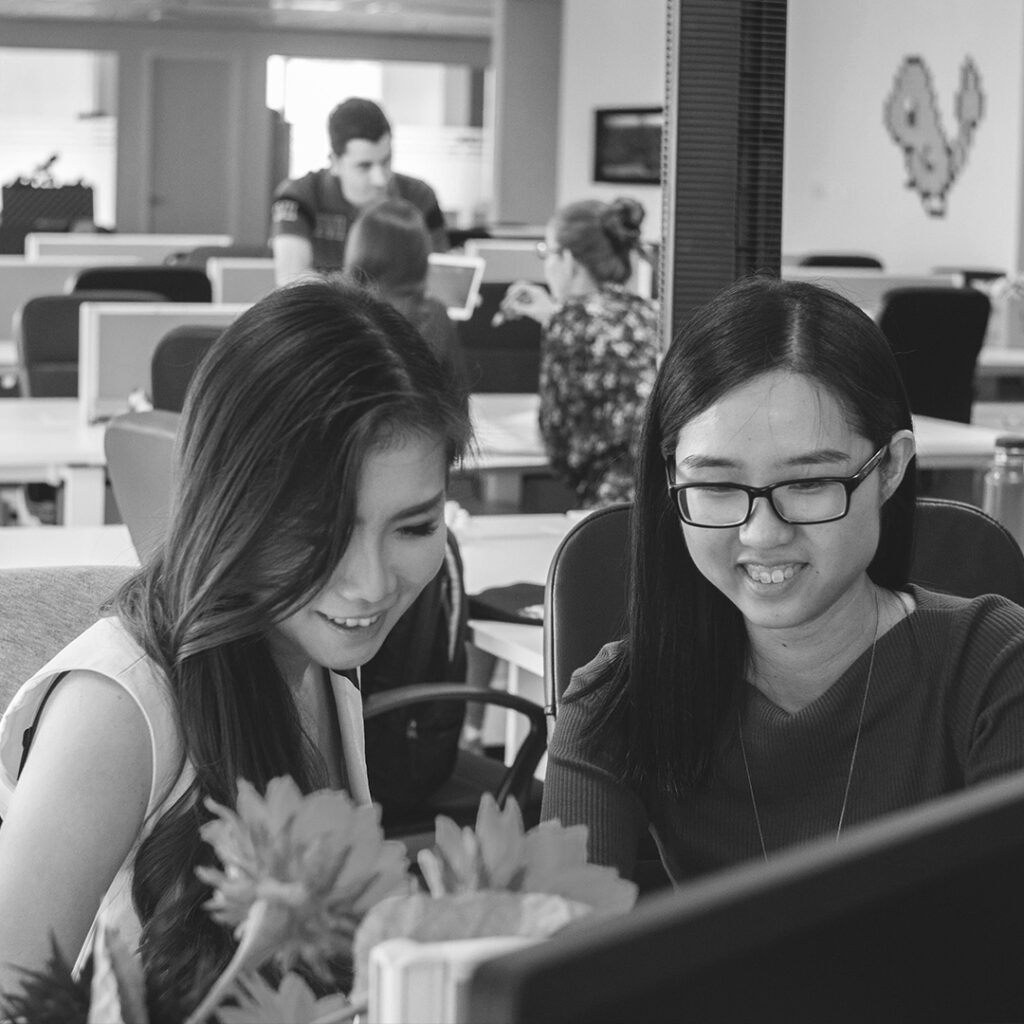 Contribute to building a local, sustainable talent community.


Showcase the best of your company to future tech professionals.


Boost your brand and gain recognition by fostering new talent. 


PTEC students bring a fresh perspective that can enhance your team's diversity and drive innovation. 
industry in the classroom
Show students what a career in tech can look like. The Industry in the Classroom series introduces the grade 9 PTEC students to tech professionals, giving them the opportunity to learn about the various careers in tech through interactive presentations and workshops.  Example topics: Web Development Design, Agile Projects, Blockchain, and Social Engineering. 

Details: 
Duration: Monthly (a Wednesday afternoon) 
Dates:September 2023 – May 2024
Time: 1:15-2:00 pm  
Location: In-person, Pembina Trails Collegiate, 50 Frontier Road.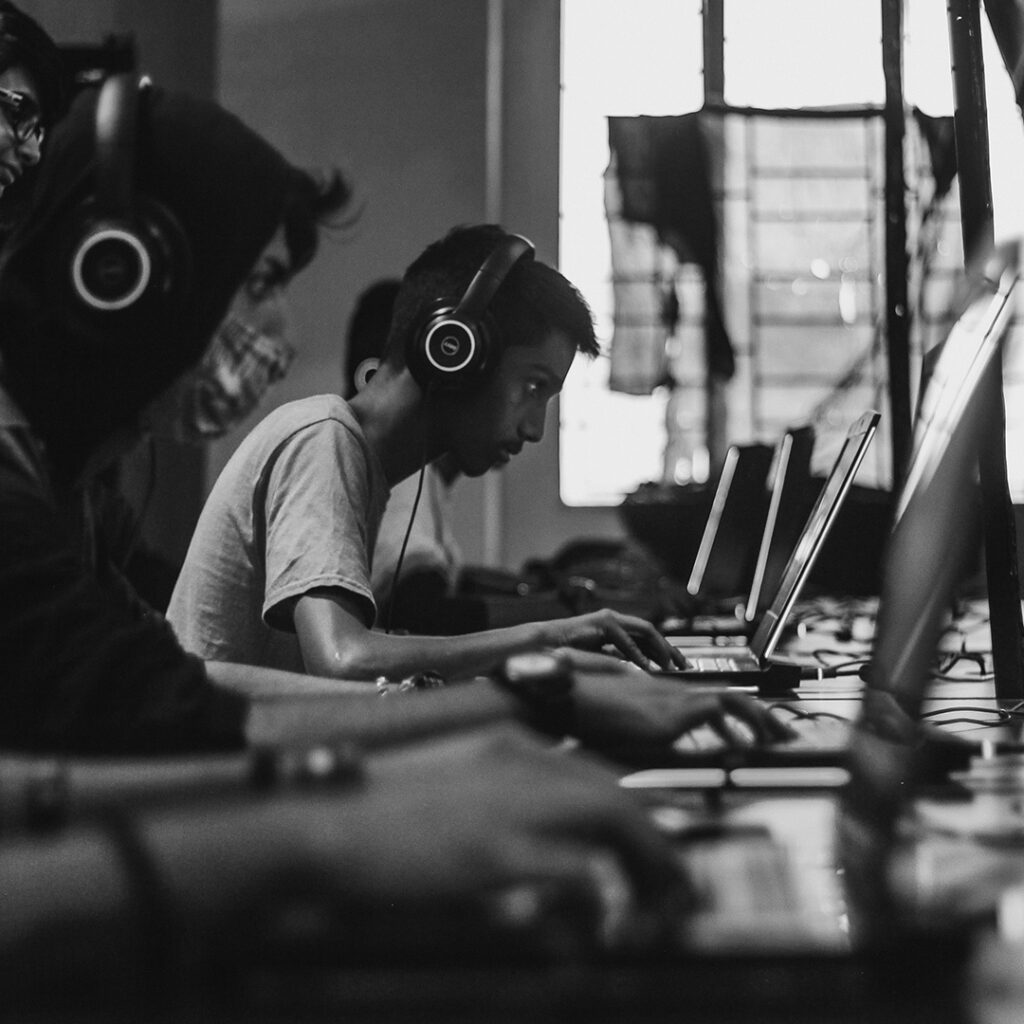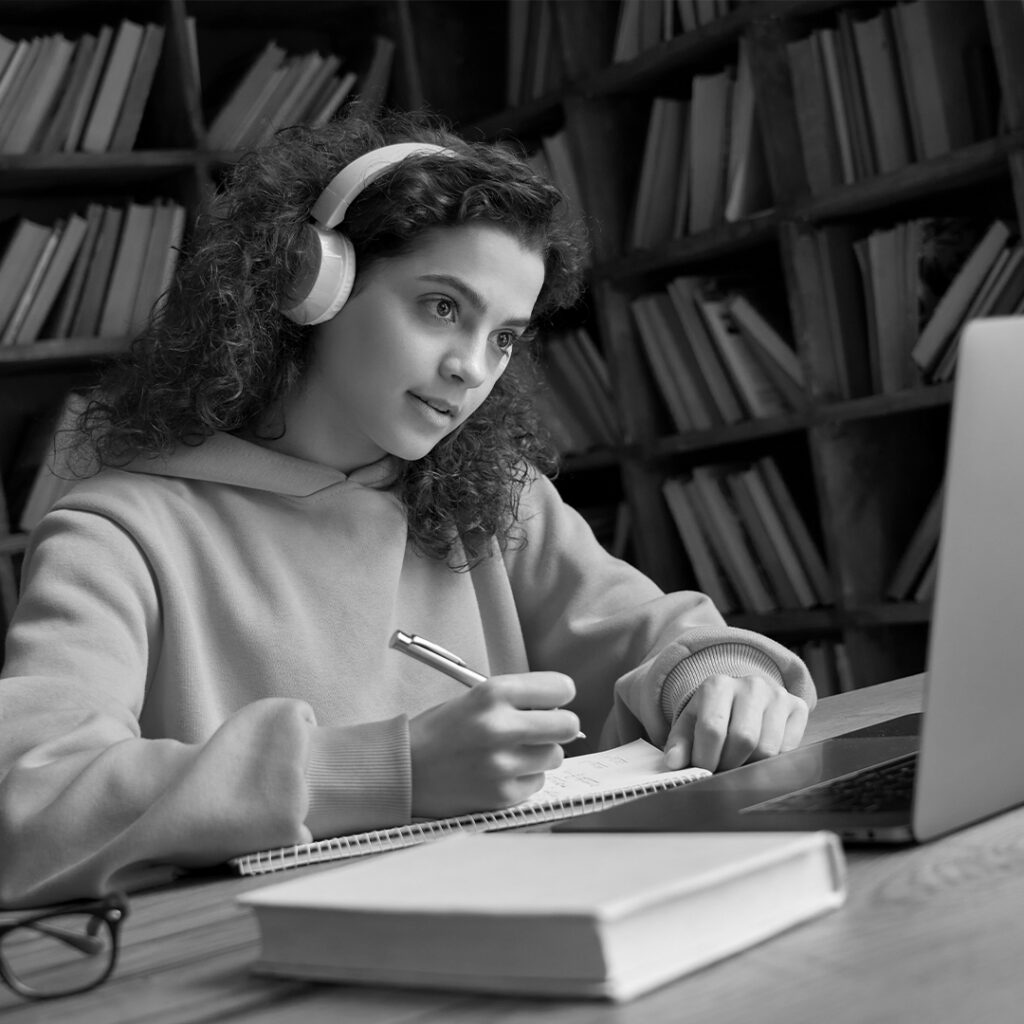 Learning beyond the classroom with industry support and expertise lets students invest time in projects that appeal to them and uses tech for good. Mentored by tech professionals, grade 10 student teams select a problem to solve via a tech application. Over 16 weeks, teams meet bi-monthly to take their project from concept to functioning prototype, and present their products in a mock-pitch setting.
Past projects include App development, Machine learning, Robotics, HOS, and Pen Testing.  

Details: 
Duration: 8 x 1-hr meetings
Dates:  February – May 2024
Note: Remote/virtual
build your career in tech mentorship
Professionals experienced in Software Development and/or Networking + Systems Administration recruitment will work with grade 11 & 12 PTEC students, mentoring them as they create their resumes with tech industry hiring standards in mind.
Other elements of the mentorship include Code and Network Design reviews, and the interview process, helping students to gain confidence through mock interviews and offering important industry insight when applying for that first tech sector job!
Details: 
Duration: varied time commitment 2 – 5 hrs. (Check the learn more page for details)
Seeking:
HR professionals familiar hiring in Software Development and a Network System Administrator roles.
Software Developers and Network Administrator or IT Project Managers familiar with review process (code reviews and network design reviews).
Note: Virtual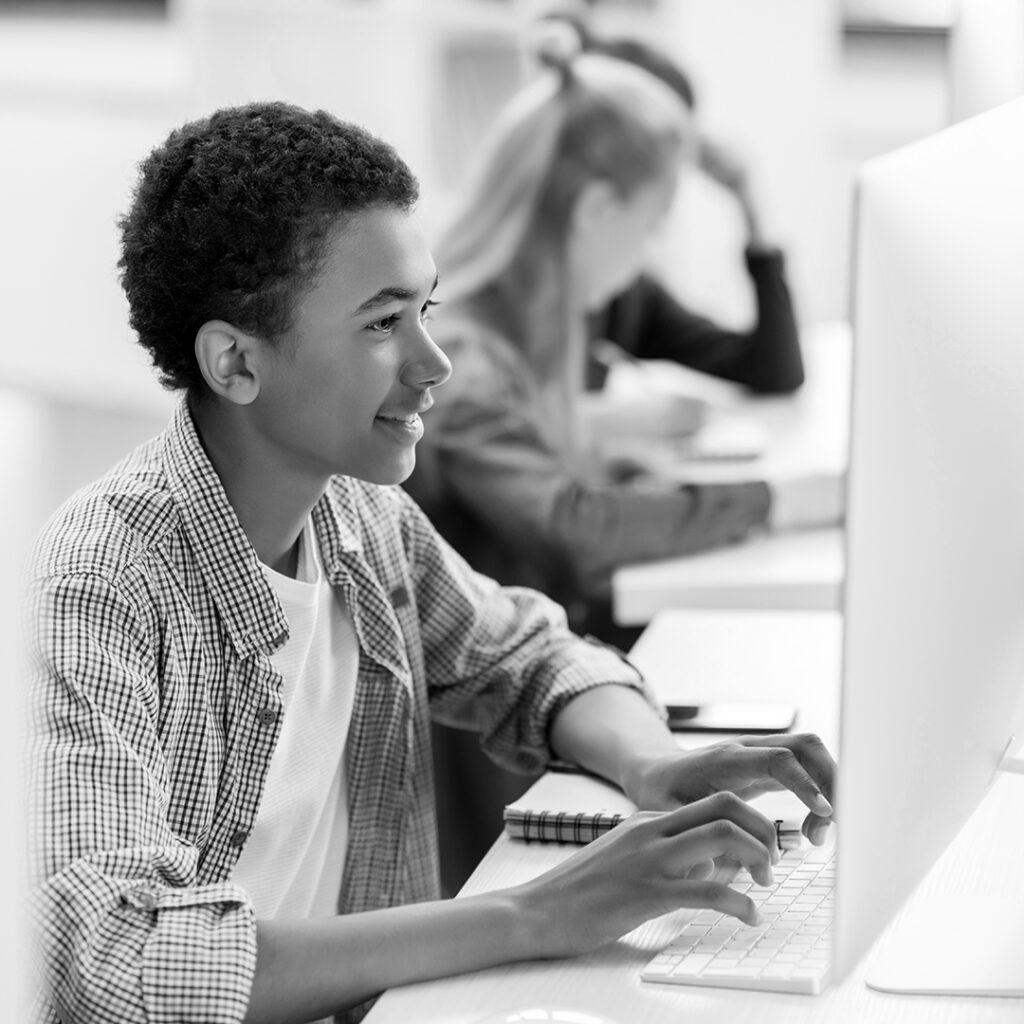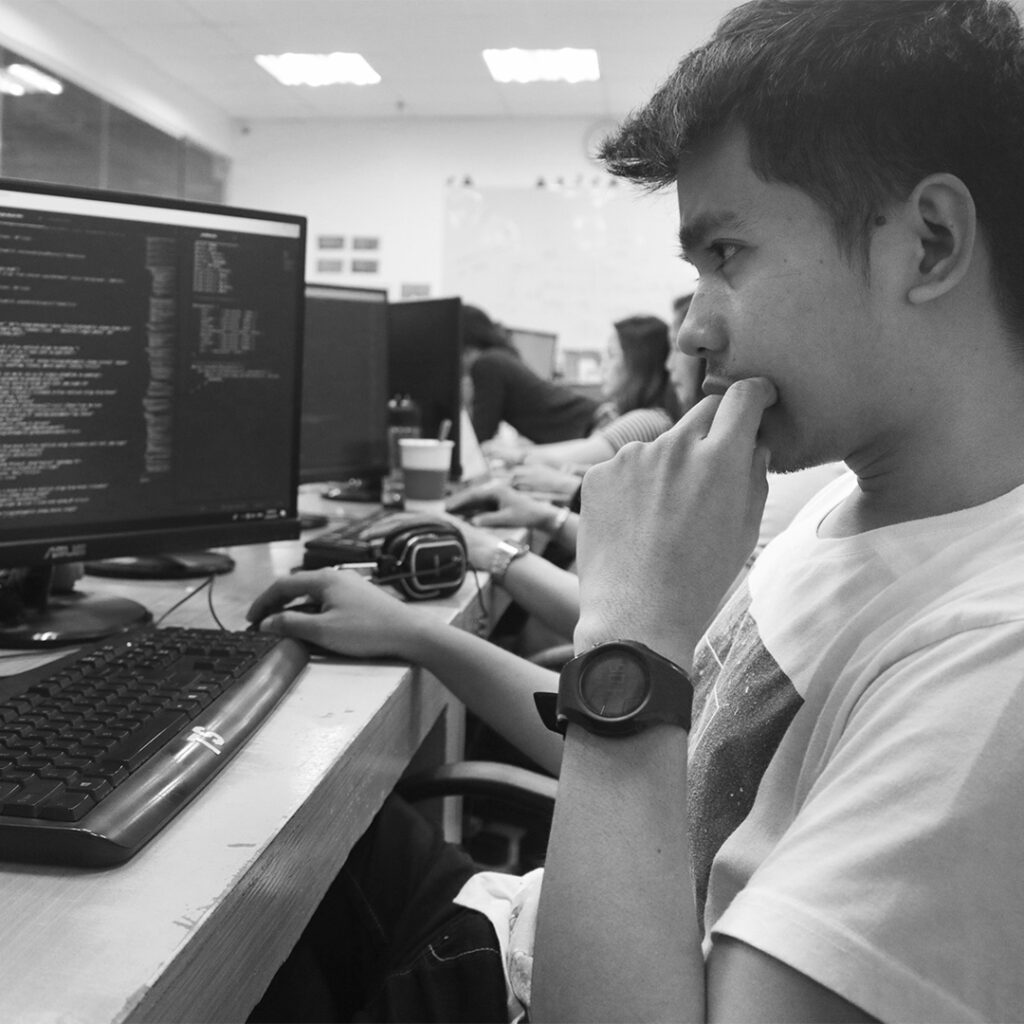 By welcoming a PTEC student into your company for a summer internship, you are providing exceptional opportunities for students to begin their careers early. As the grade 12 students are now closer to entering the workforce, this is a great chance for employers to have first in line access to innovative talent and contribute to the province's tech talent growth. 
Details:
Duration:  a 7 week minimum for program credit
Start date:  July, 2023 – August,2023* 
In-Person or Virtual:  Set by employer 
*Longer/permanent arrangements can be made with mutual agreement between the employer and student.

Internship Areas:
Software Developer
Network and Systems Administrator
Note: This is intended to be a paid internship. Employers should offer fair and reasonable salaries, based on industry standards. If you require financial support to facilitate the internship, ICTC's Work Integrated Learning (WIL) may be able to help. Learn more about WIL and how they help employers grow their businesses by providing financial assistance for hiring post-secondary students